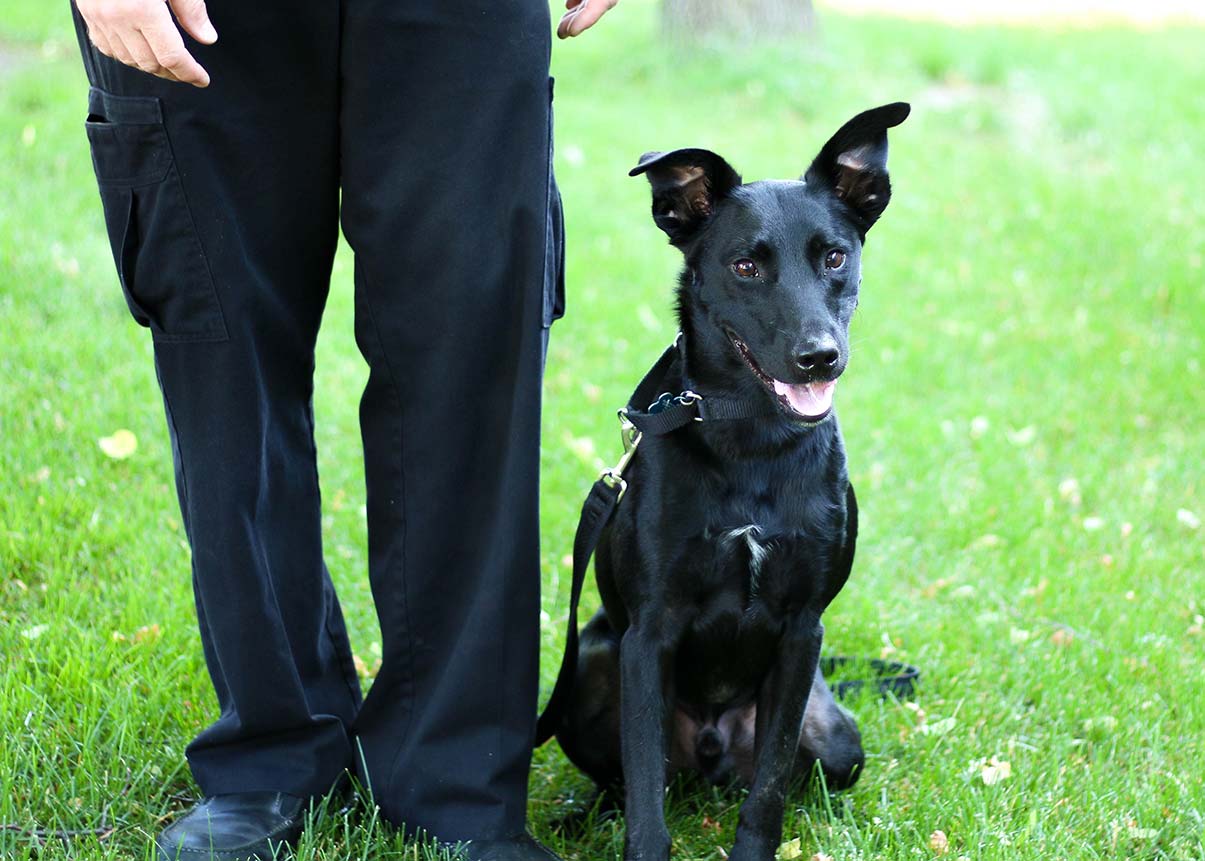 Why choose K9 Inspection for Bed Bugs?
The key to complete bed bug elimination begins with proper identification of infested areas.  While adult bed bugs may be easier to identify, bed bug nymphs and eggs are very difficult to locate, especially in early or light infestations. Much like drug or human scent-detecting dogs, bed bug detection K-9s have an adept sense of smell and possess the unique ability to detect bed bugs quickly and efficiently, with little disruption to your home, business, or multi-housing property.
Contact Plunkett's today for a FREE estimate!
K9 Bed Bug Inspections vs. Traditional Inspections
Accuracy 
While no bed bug inspection can be 100% accurate, the use of a trained K-9 bed bug inspection team is the most accurate means of detection available. K-9 units detect adult bed bugs, nymphs, and eggs with 97% accuracy, whereas traditional inspections can only detect bed bugs with approximately 40-60% accuracy.
Duration 
Inspection durations ranging from 2-15 minutes per room for K-9 units. Traditional Inspections require between 20 minutes and an hour per room.
Disruption 
There is minimal or even no disruption to the occupant(s) with K-9 unit inspections. Traditional inspections require a moderate level of disruption to the occupant (dismantling beds, moving furniture, etc.).
Limitations 
K-9 unit detection has no limitations in cluttered areas, inside upholstered surfaces, mattress seams, beneath the carpet, behind baseboards, etc. Traditional inspections are limited to inspecting only what they can see.
Credibility 
At Plunkett's Pest Control, our goal is to maintain a world-class bed bug K-9 scent detection program.  That's why we will only employ canines that have achieved 600 hours or more of specialized training on how to seek and find bed bugs.  Our K-9 unit team handlers also provide ongoing training to keep the dogs sharp and focused.
Our Commitment to Confidentiality
We understand a peaceful home or your company's brand reputation is of utmost importance, which is why client confidentiality is our number one priority.  Plunkett's Pest Control professionals will maintain your privacy from the very first contact and in all practices and procedures during the normal course of doing business with you.
To that end, we take every relationship seriously and will extend our policy of confidentiality to all of our clients.  Our K-9 bed bug inspections are available throughout Plunkett's service area in the Midwest.  Please contact us today for more information or to schedule an inspection.
K-9 bed bug detection dogs use their keen sense of smell to detect the odor of live bed bugs and viable bed bug eggs.  Plunkett's bed bug dogs are trained on a food/or toy reward philosophy, similar to cadaver and police dogs.  This means that if the K-9 "alerts" (a special action specific to each individual dog's training) its handler will reward them with food.  The area or areas where the K-9 "alerts" will be documented for further inspection by the handler, allowing for quicker, more targeted bed bug treatment.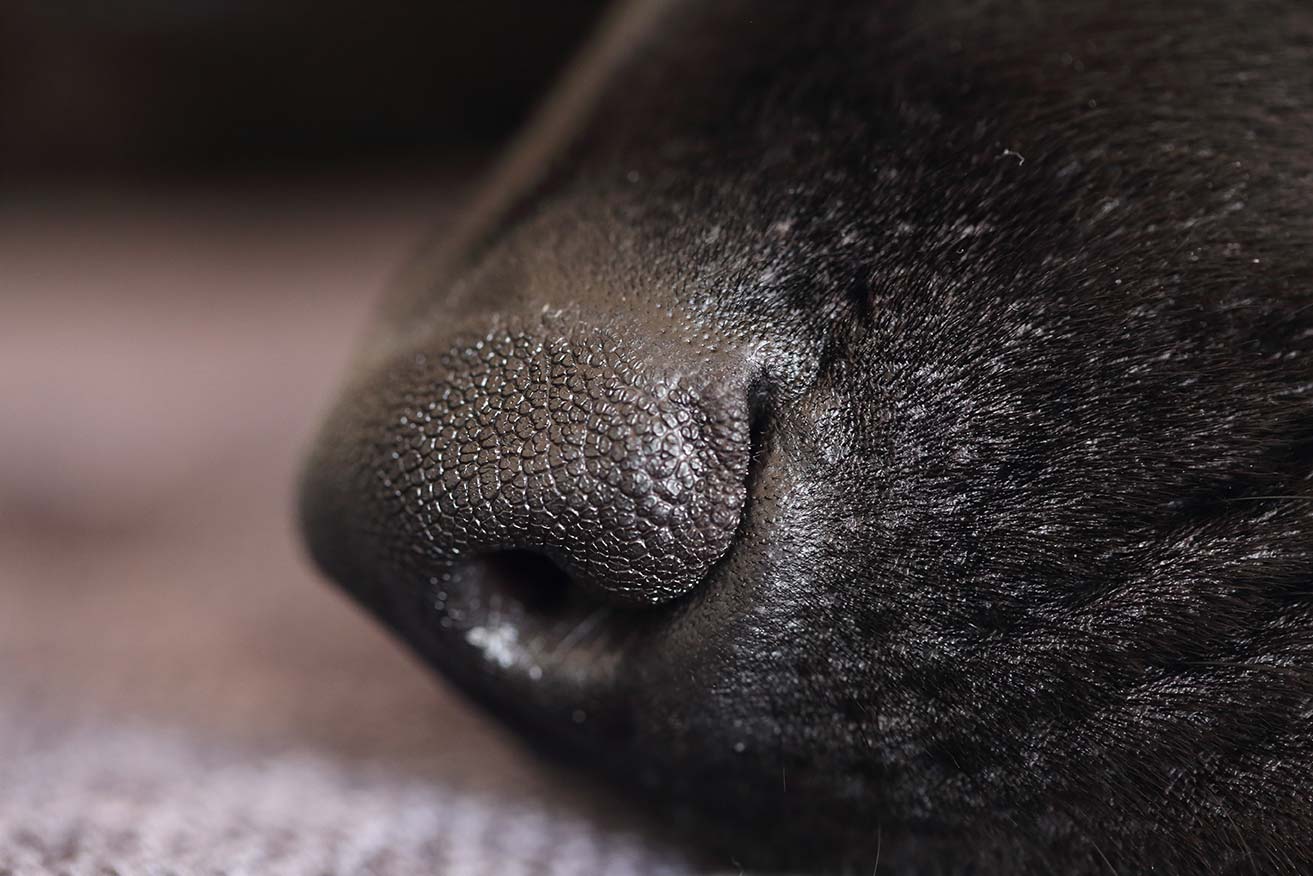 K9 Inspections With Plunkett's
At Plunkett's, our goal is to help you quickly, conveniently, and in the most cost-effective way. We make every effort to be with you asap, usually within a day or two.