Work with an Industry Leader
At Plunkett's Pest Control, we realize that the thought of bed bugs in your home is very alarming.  We also understand that a single sighting of a bed bug can negatively impact a company's brand reputation and growth. As an industry leader in the use of heat to treat homes and businesses, we are pleased to offer bed bug heat treatments throughout our service area.  Designed to assist property owners affected by the rising resurgence of bed bugs, heat treatments are:
Effective – Killing all stages of bed bug life, including the eggs.
Safe – A safe and eco-friendly solution.
Efficient – Takes only one day and requires only one treatment.
What Are Heat Treatments?
Heat treatments are an advanced technology, also known as Thermal Remediation. Heat treatments are a safe, efficient, and highly effective solution for controlling bed bugs.  Specialized mobile heating units are used within bed bug infested areas to heat and maintain air temperatures between 120°F to 140°F – the temperature range known to kill all stages of bed bug development.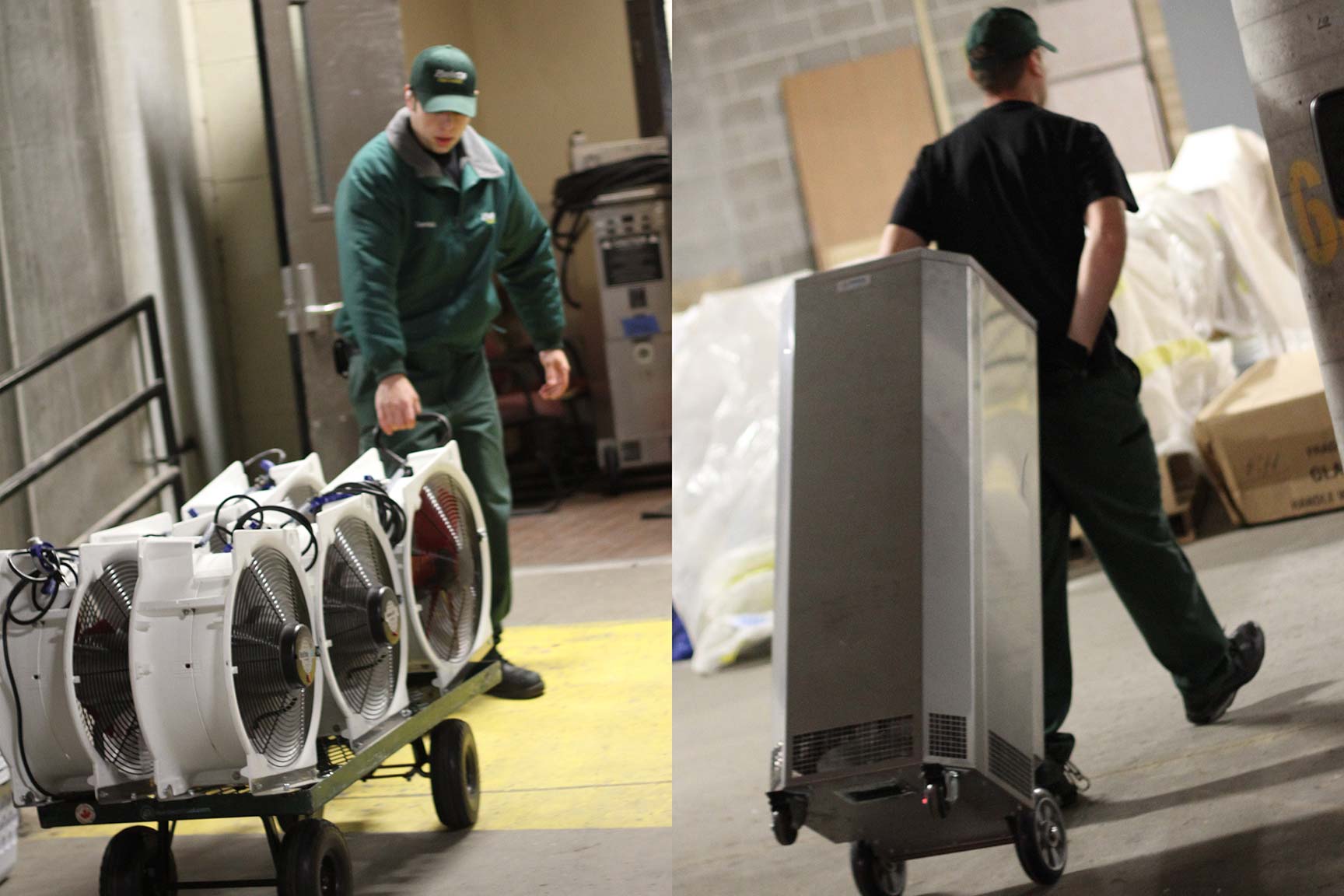 Costs Associated with Heat Treatment
The severity of the infestation, as well as the number and size of the rooms that need to be treated, are factored into the cost of heat treatment. We are happy to provide you with a no-obligation bed bug heat treatment estimate that is customized to your unique situation. Available throughout Plunkett's service area in the Midwest, our bed bug heat treatments are ideal for:
Homes
Multi-unit Housing
Educational Facilities
Hospitality Properties
Healthcare Facilities
Food Service
And More!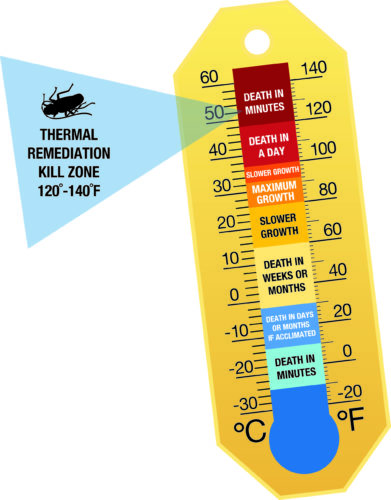 Heat Treatment With Plunkett's
At Plunkett's, our goal is to help you quickly, conveniently, and in the most cost-effective way. We make every effort to be with you asap, usually within a day or two.