Common Pests Bugging You?
Learn which of the usual suspects are threatening your property and how to control them.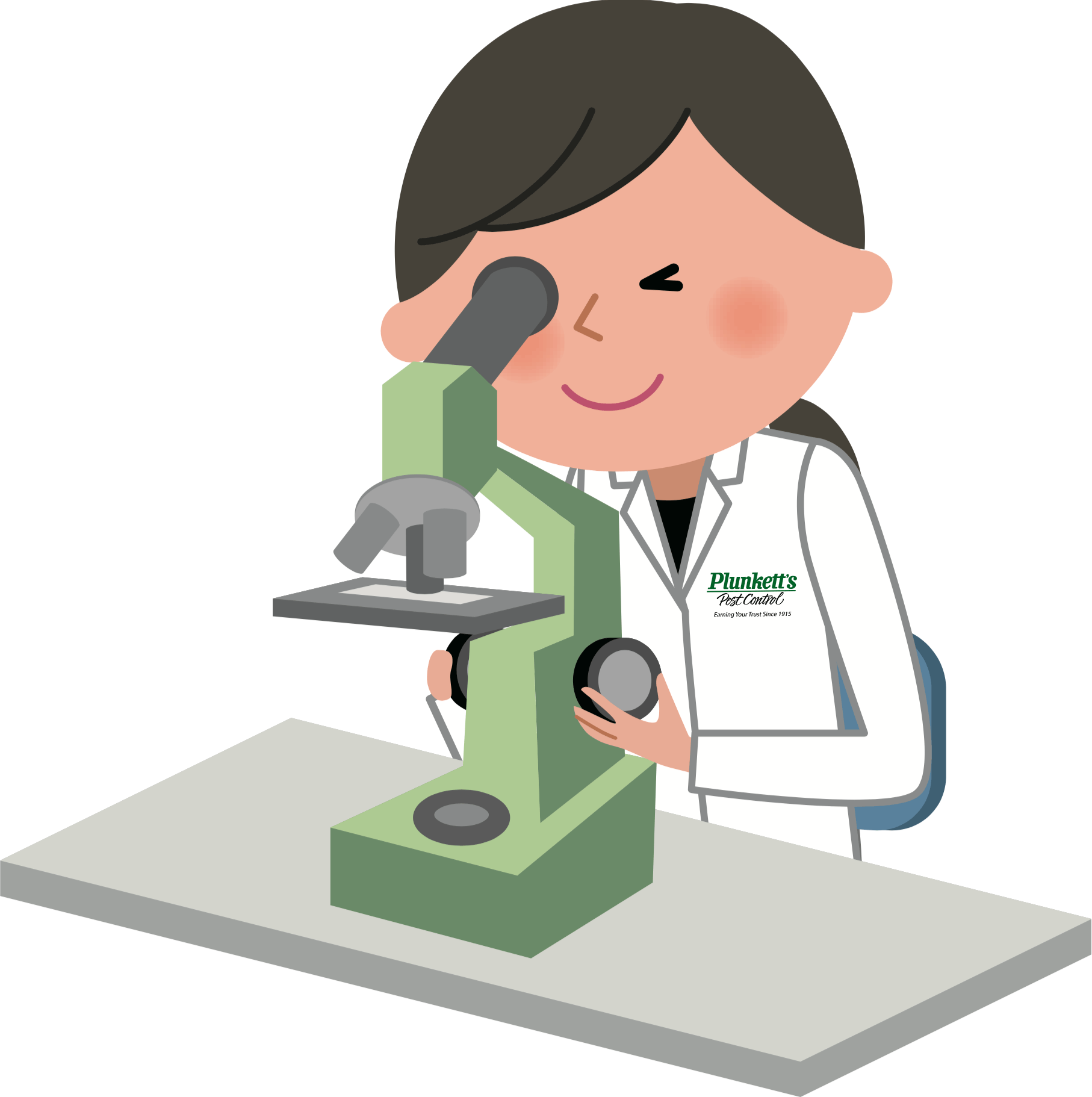 Looking for fast and accurate bug identification?
Correctly identifying the pest is a crucial first step in the pest control process. Our on-staff entomologists (a scientist who studies insects) will positively ID your bug specimen and let you know what kind of bug you've captured. Use our household bug identifier below.
Send in your photo to our experts and let us identify your bug:
Local technicians are ready to help rid your space of unwanted pests today.