Pest Management & Pest Control Jobs
Now Hiring. Join Plunkett's Today!
If you're looking for stable employment and want to make a difference with a dedicated team, then we'd like to hear from you. At Plunkett's we offer a generous compensation package with competitive wages and benefits.
A job as a Plunkett's Pest Control Technician will get you out and about on a schedule you design around your life with variety and room for growth! No college degree required, plus you get your own truck! You don't have to like bugs, but you do have to love people. Browse our open positions below.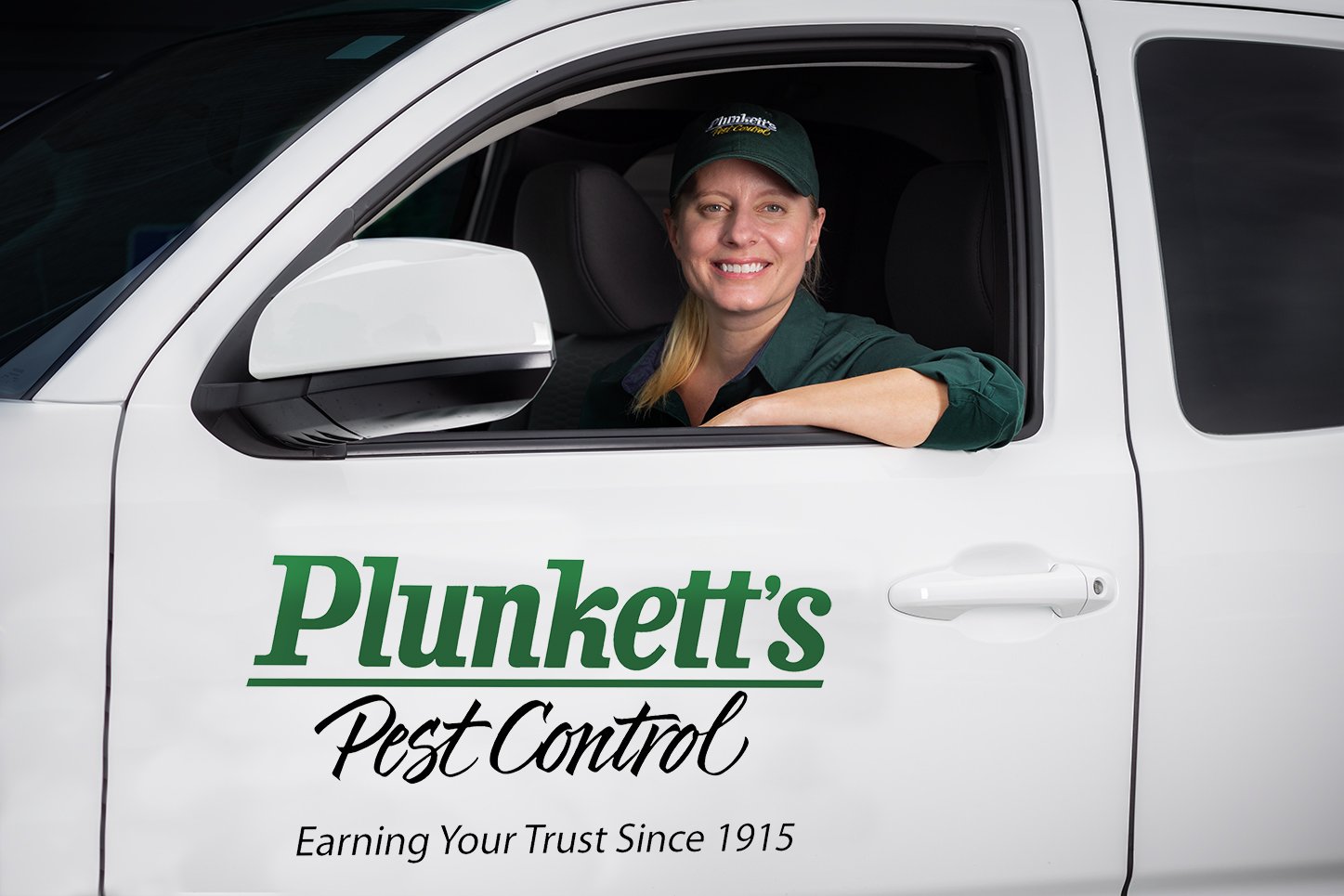 Employee Benefits:
• Medical, Dental and Vision Insurance
• Life Insurance
• Short and Long Term Disability
• Vacation Leave
• Critical Illness and Accident Insurance
• 401(k) Plan with Company Match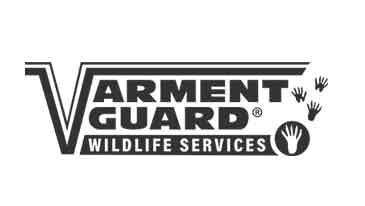 Some of the jobs listed here may be for wildlife management positions. Those positions will have "wildlife" in the job title.
Click below to learn more about our wildlife services division, Varment Guard®.
To consistently deliver unparalleled pest control services with a focus on people, innovation, and growth.
Commitment to Our Employees:
Plunkett's is nothing without its committed, professional employees who deliver our service.
Plunkett's is fiercely loyal to those who share in our mission and approach to clients.
We invest in training and development to grow leaders from within.
We believe our future leadership is working at Plunkett's today.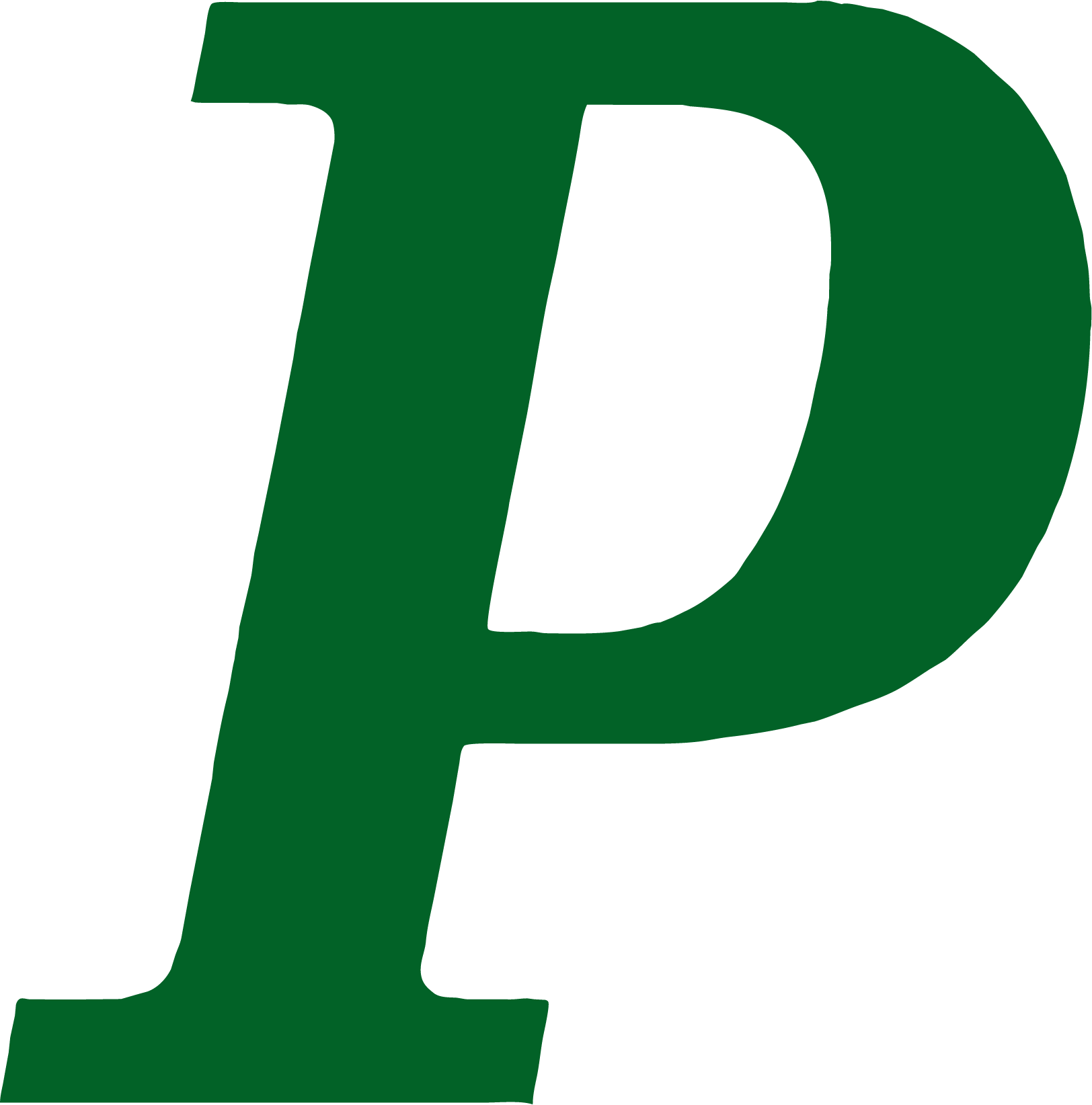 Our collective actions are what drive our business. Learn more about what behaviors make us and our clients successful.
A Typical Day for a Pest Control Technician
Every day is different, but a typical day for a pest control technician goes something like this: You get up early – not because there's a clock to punch (there's not!) – but because you're the kind of person who's eager to get started. You'll prepare your own service vehicle and begin your route.
During the course of the day, you service several clients – homes, restaurants, businesses, schools, hospitals, etc. – a whole variety of places. The size of your accounts will range from small to very large, such as food processing plants, warehouses, or apartment complexes. At each account, you check in with a contact person – the homeowner, business owner, or whoever is designated to deal with contractors; and you discuss any pest concerns they may have. Then you inspect the premises. You look for pests, or for conditions that could allow pests to access your client's home or place of business.
If you find pests, you first determine how you will keep them out in the first place and you make recommendations to your client on things they can do to make their premises less suitable for pests. If appropriate, you might use extermination methods or other pest control material according to the label directions. You put safety first, make effectiveness a close second, and value economy closely behind that.
In short, you'll see people, relate to them in a friendly and professional manner, and solve several different mysteries every day. You'll provide a high-quality, effective service. You'll grow your service route by making a prospect call or two and establishing contact with people who aren't your customers – yet. You'll document your service calls and communicate with the office seamlessly through a provided smart device.
At the end of the day, you have the satisfaction of being an authentic, respectable pest management technician who delivers peace of mind to our clients while protecting their health and property.
#techLife #plunketts #pestManagement #pro #ownIt