Residential Home Pest Control Services
Do you have pest issues in or around your home? Contact Plunkett's today for expert residential pest control near you. We'll get rid of your unwanted visitors fast!
We Get Rid of Household Pests
Whether you're looking for a one-time pest control service for an existing pest problem or regularly scheduled pest control, we're here to help.
Plunkett's has residential pest control services for your home, cabin, or any other living space. Our residential pest control management programs are designed to give you peace of mind by preventing pest problems before they even start. Keep reading to learn more or schedule a service to get started.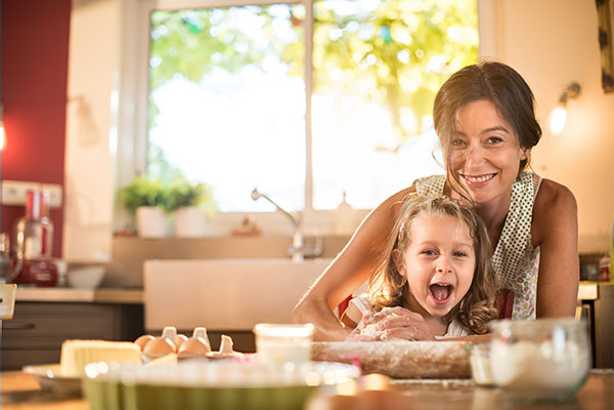 Choosing Between Residential Pest Control Companies
The Plunkett's team is not just any local pest control company. We are deeply committed to your well-being and safety, offering comprehensive residential pest services. You can trust that our adept technicians will:
Arrive punctually in a Plunkett's uniform and vehicle.
Treat you, your family, your pets, and your property with the utmost respect and care.
Diligently assess the extent of your pest problem and thoroughly explain potential treatment options to your complete satisfaction.
Recurrent and Single-Service Pest Control Needs
Sometimes we're needed for a single pest on a single day and other times we're asked to provide comprehensive household pest control year-round. Everyone has different needs and thresholds for pests in their home.
As a result, Plunkett's offers one-time service calls to address household pest control issues on an as-needed basis. Our local technician can usually resolve the problem in just one appointment. Pricing is based on the size and environment of your home.
Please don't hesitate to contact us to get started on your journey towards a pest-free home!
Decades Defending Homes...
Pests Don't Stand a Chance!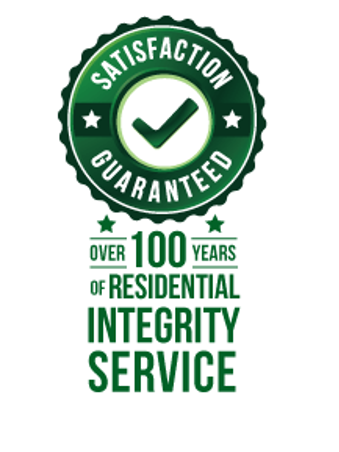 Where are Pests Hiding in My House?
Learn More About Common Household Pests
What customers are saying about their Plunkett's experience.
Get Pest Control & Inspections for Homes & Residential Spaces
Without integrity, a company crumbles. That's why, at Plunkett's, we pride ourselves on the caliber of people we have on our team.
Every Plunkett's employee must pass an array of reviews every year, including background checks and other screenings. Plus, many of our dedicated technicians have been with us for 10, 20, even 30+ years! Our pest management team is passionate about delivering you an exceptional service experience every time no matter the type of pest.
Submit A Service Request Today!
Residential Pest Control: Frequently Asked Questions