Eco-Friendly Pest Control
We pride ourselves on providing the best eco-friendly pest control. In need of effective and safe pest control services? Schedule a service today!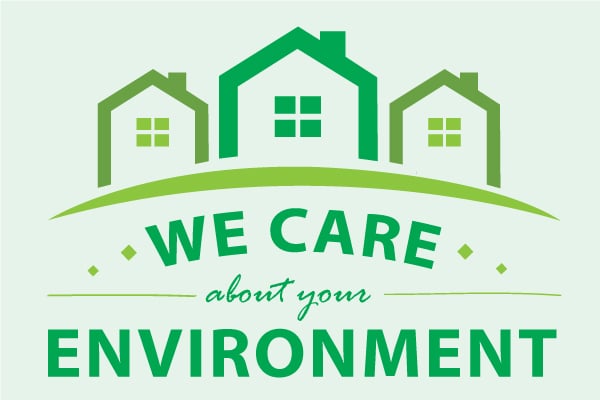 Eco-Friendly Integrated Pest Management (IPM)
Plunkett's Pest Control has been utilizing natural pest control methods and products long before going green was "cool."
Our first line of defense in the fight against unwanted critters is (and always has been) stopping them from entering your home or cabin in the first place.
In most cases, we can get rid of the pests in your space without the use of toxic or harmful chemicals. Our intention is to use the least amount of chemicals necessary to eradicate pests from your home. If you're looking for non-toxic pest control, you're in the right place.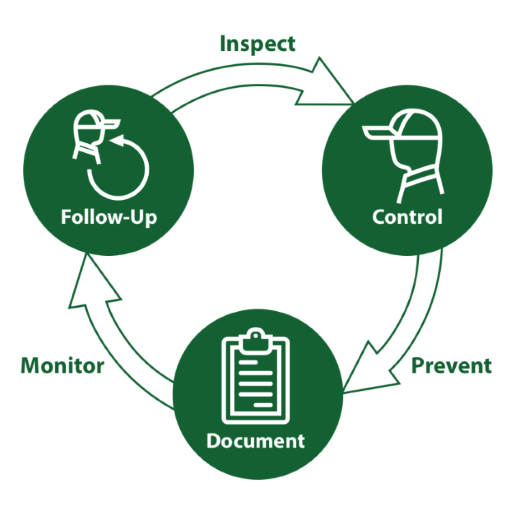 Environmentally Friendly Pest Control: Our Pest Management Protocol
The standard protocol when treating for, or preventing, a pest infestation looks like this:
We  start with a review of the structures and exterior of the home to see where the pests are getting in. This is where we will offer suggestions for repairs to seal off such locations.
Then, we move onto regular treatments to the exterior to reduce pest populations before they have a chance to get inside.
We then monitor the inside to catch any infestations early on.
We will perform interior treatments only when necessary. Note: Some interior treatments are 100% chemical free.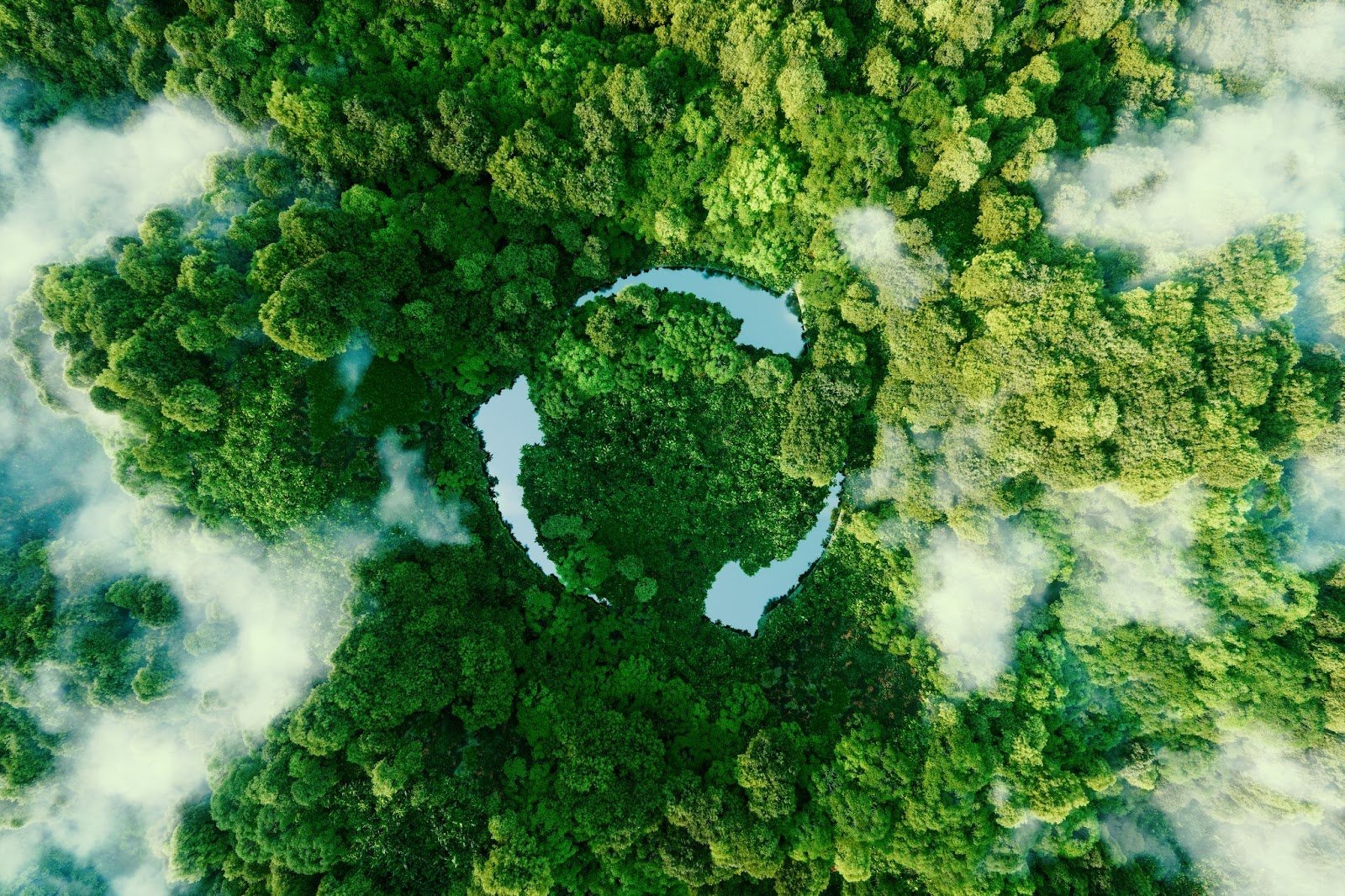 Keeping Pest Control Safe For You, Your Family, and the Environment
Pest control is often something that is scrutinized for being a major chemical process that is bad for the environment. However, that is untrue if you work with one of the natural pest control companies available, like Plunkett's.
At Plunkett's, our use of IPM techniques allows us to provide natural and safe pest control. We understand the importance of health and safety for families, their homes, and the environment.
Preventative measures are often enough for keeping pests out of your home. However, if ants, spiders, and other pests still find their way inside, there are environmentally sensitive methods to get rid of them with little to no use of chemical treatments.
Get Started with Eco-Friendly Pest Control
Our Eco-Friendly Pest Control Service Area
Our technicians are ready to help rid your space of unwanted pests today!
Frequently Asked Questions
What is Eco-friendly Pest Control?
Eco-friendly pest control is pest control that focuses on being environmentally safe. At Plunkett's, we strive to rid your home of pests with little to no use of chemicals. By focusing on preventative measures, we can keep pests out… naturally!