 City & State Certifications
Rules are put in place for a reason. At Plunkett's Pest Control, we observe and adhere to all of the rules and regulations put in place by your local jurisdiction.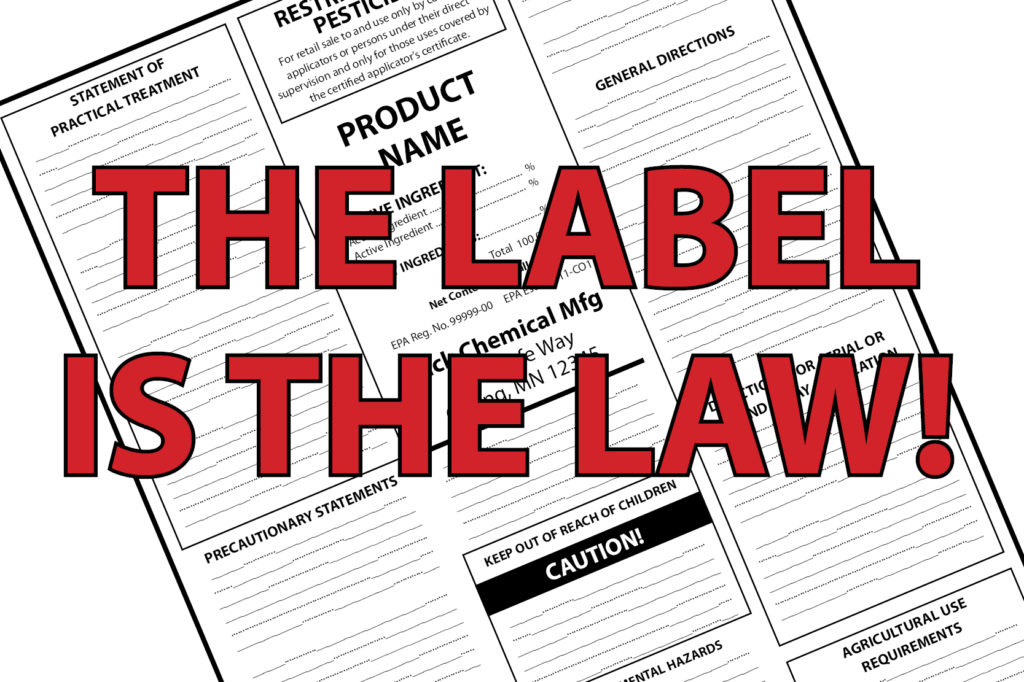 Technician License Lookup
Want to know who will be coming into your home before they enter your home? We want you to be comfortable with one of our technicians entering your home, which is why we show you your technician and his or her licenses.
Product Labels & Safety Data Sheets
You can search for your Label or SDS sheet by clicking the button below. Our database of Labels or SDS sheets searchable and sortable. Should you not be able to find your Label or SDS Sheet, contact us and we will do everything we can to locate it for you.
Family Owned And Operated
Over 100 years strong... our family protecting yours!
It's been proven that a family-owned business will consistently outperform almost every other type of business. Family-owned firms are more stable, have a longer time horizon and tend to have a high level of trust and commitment – both to employees and customers – because how the company behaves reflects the family's personal integrity. For three generations, Plunkett's has been living proof of all of the above and more.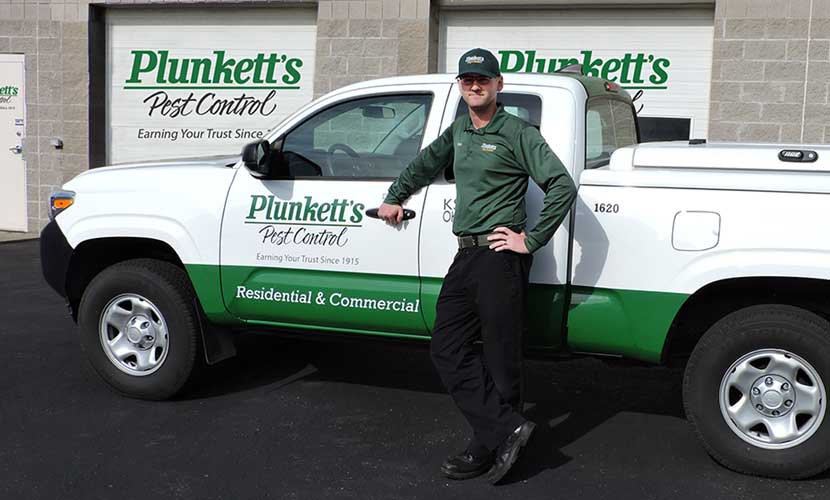 Get A Free Estimate Today!
Our technicians are ready to help rid your space of unwanted pests today!