Commercial Pest Control Services
Do you have a pest problem in or around your business? Contact Plunkett's today to get rid of unwanted visitors!
It's Time to Rid Your Business of Pests!
Pest control for your business is essential in protecting your brand image and bottom line. Luckily, Plunkett's provides tailored pest management programs to fit your specific needs.
We're confident we can eliminate and keep pests out of your business no matter what industry or type of pest control service you require. Our commercial pest management programs are designed to give you peace of mind by stopping pest problems before they start. We aim to do this with the lowest possible impact on your daily operations.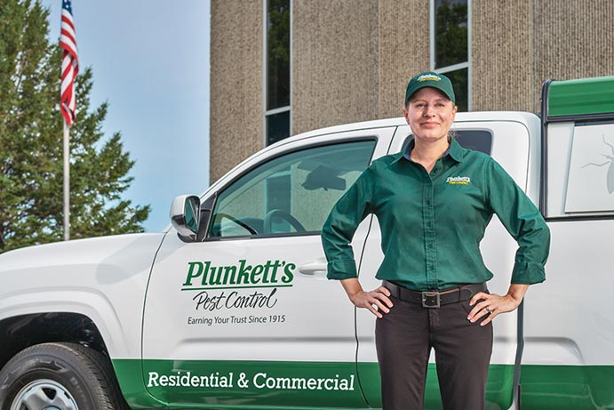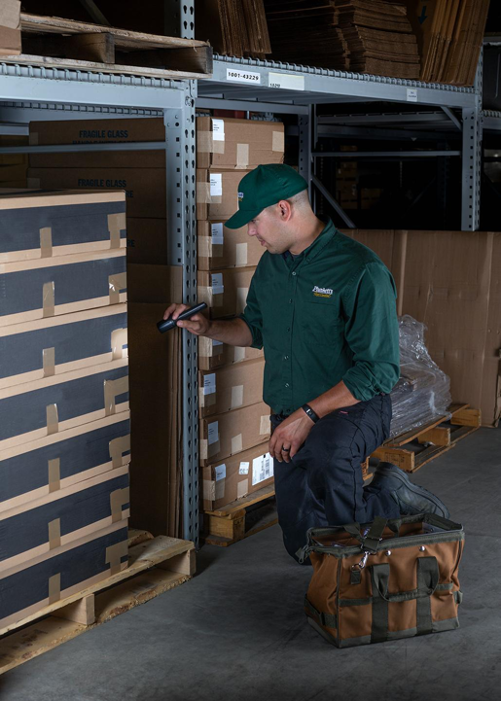 What Industries Does Plunkett's Pest Control Serve?
Plunkett's has the experience, dedication, and specialized pest management programs to meet your company's needs. We offer commercial pest control services for many industries and businesses, including:
Food and Beverage Processing
Distribution and Storage
Medical Manufacturing
Pharmaceutical
Multi-Housing
Hospitality and Hotels
Healthcare
Large Retail and Mall
Food Retail and Grocery
Restaurant
Bar and Tavern
Education
Mass Transit
And more!
Plunkett's is known as the best in the business because we provide:
Custom Pest Programs. We create pest programs designed specifically for your environment. Our team will listen to your concerns and assess your facility's pest control needs to develop a custom program to solve and prevent pest issues.
Expertly Trained Local Technicians. The Plunkett's team comprises rigorously trained and certified technicians who live and work in the communities they serve. They are supported by a senior field team with immense pest control experience.
Unrivaled Data Analysis. Using Clypboard™, we organize your pest data through a helpful dashboard. The dashboard is designed specifically for your industry to minimize the time you spend thinking about pest control so you can get back to business!
Local Professional Pest Control Technicians
Without integrity, a company crumbles. That's why, at Plunkett's, we pride ourselves on the caliber of people we have on our team.
Every Plunkett's employee must pass a battery of reviews, including background checks, screenings, training exams, continuing education, and certification. Plus, many of our dedicated technicians have been with us for 10, 20, even 30+ years! Our pest control professionals are passionate about delivering an exceptional service experience every time.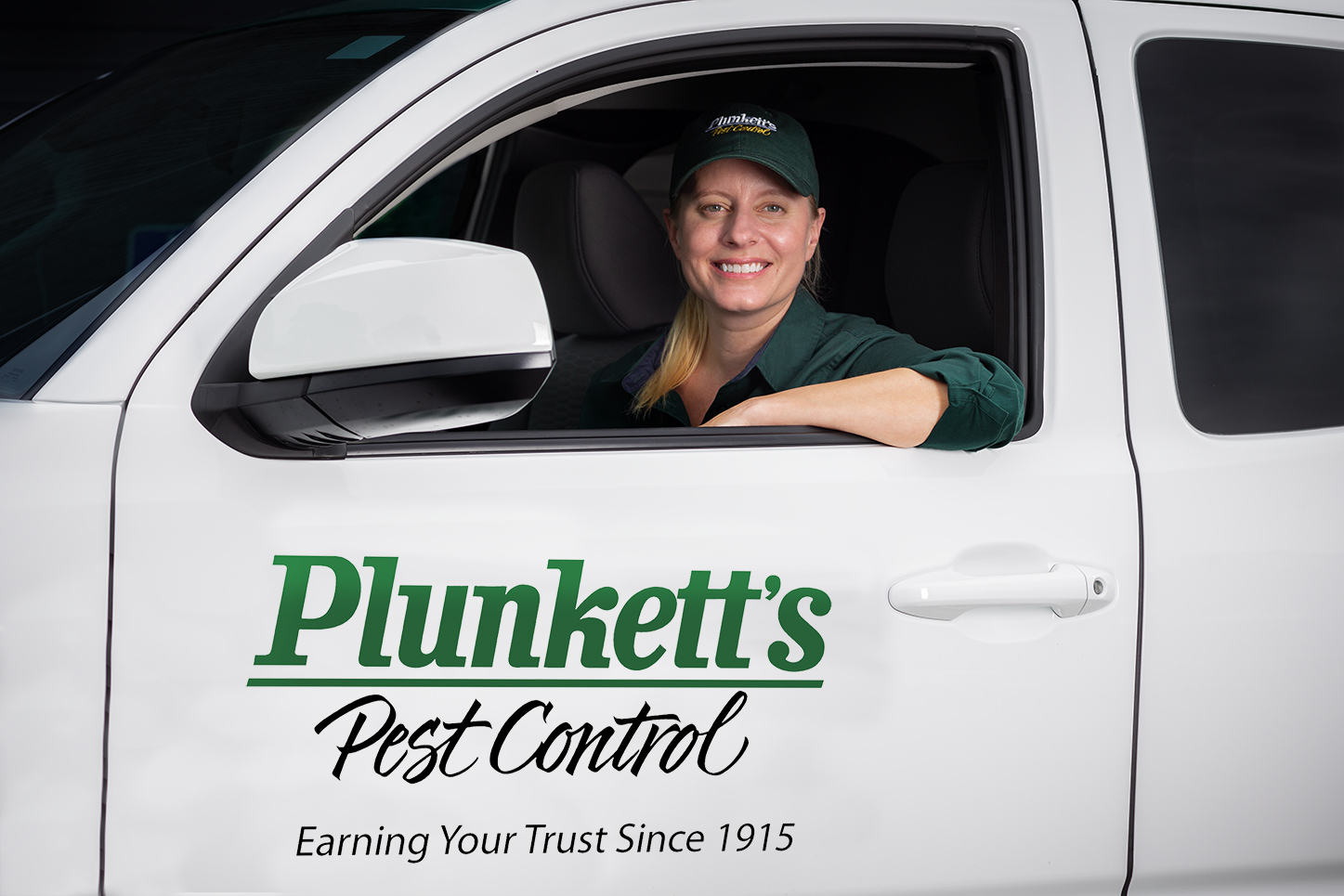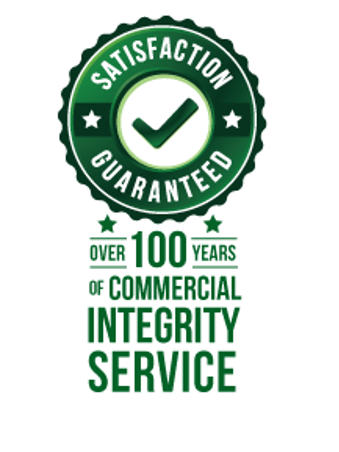 We Provide Safe and Efficient Commercial Pest Control Services Near You
You can expect your Plunkett's technician to be honest, on time, and equipped with the tools and knowledge necessary to get the job done right the first time around.
All of Plunkett's technicians have extensive knowledge and training on pest identification, eradication, and prevention. They'll possess the know-how to use that knowledge to protect both your business and your brand.
Recurrent and Single-Service Pest Control Services for Your Business
Plunkett's offers one-time pest control services as well as regularly scheduled pest control services. Whether you need to rid your business of a pest infestation on a single day or you're looking for year-round pest prevention services, we're the right team for the job.
Our one-time service calls are great for when you want to address a pest issue on an as-needed basis. A Plunkett's technician in your area will solve the problem, commonly in one appointment only. Pricing is based on business size and environment. Contact Plunkett's today to schedule a consultation!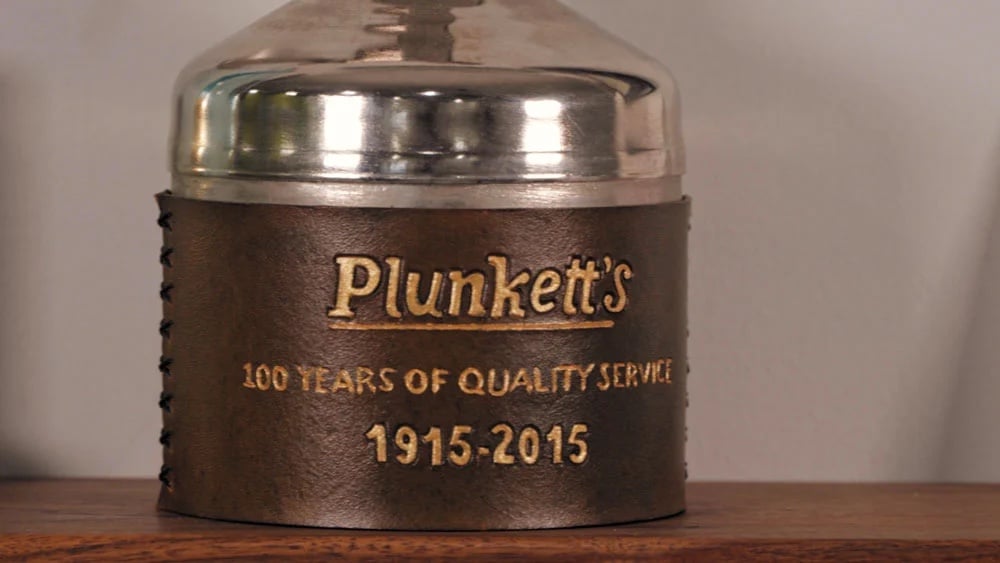 Looking for local commercial pest control services near you? Give Plunkett's Pest Control a call today!
Frequently Asked Questions During COVID-19