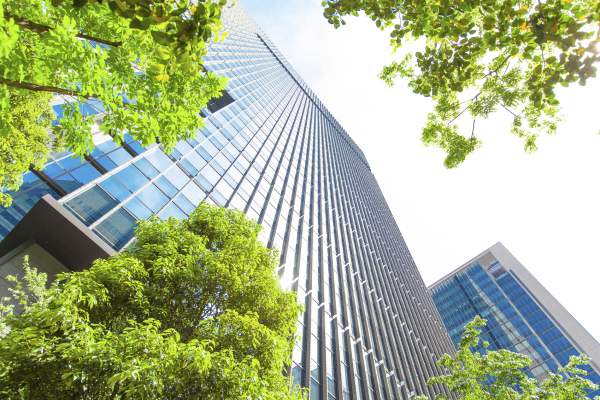 Proactive Pest Management
By practicing the principles of Integrated Pest Management daily, a more ecologically sustainable model of commercial pest management naturally occurs. Inasmuch as "green" practices can be defined as those that conserve natural resources, i.e. practices that contribute minimally to pollution, protect health and property, and that do not rely primarily on the use of pesticides, we rely more on inspection and monitoring than on "preventive applications" of pesticides, and we use sanitation and exclusion to deny pests the things they need to survive.
Establishing lines of defense that enable us to intercept pests before they become a problem inside minimizes the use of pesticides. The more pest elimination can be accomplished outside of buildings; the less work needs to be done within.
Eco-Friendly Philosophy
On a daily basis, Plunkett's Pest Control's normal treatment recommendations often align with "green" methods and materials. We have been recommending and practicing green and eco-friendly pest control for years.  Because we've been doing it for so long already, our Chief Technical Advisor, Jay Bruesch, is actually a nationally known keynote speaker and industry trainer on eco-friendly and green pest control best practices around the country.
Contact Plunkett's to schedule a consultation today!
Plunkett's LEED Certified Pest Control Program
For those seeking LEED adapted pest control programs, Plunkett's has two. one for general commercial buildings, and one for multi-unit housing environments.
Call Plunkett's to learn more about our LEED Account Protocol.
Our technicians are ready to help rid your space of unwanted pests today!
Without integrity, a company crumbles. That's why, at Plunkett's, we pride ourselves on the caliber of people we have on our team.
Every Plunkett's employee must pass an array of reviews every year, including background checks and other screenings. Plus, many of our dedicated technicians have been with us for 10, 20, even 30+ years! Our pest management team is passionate about delivering you an exceptional service experience every time no matter the type of pest.