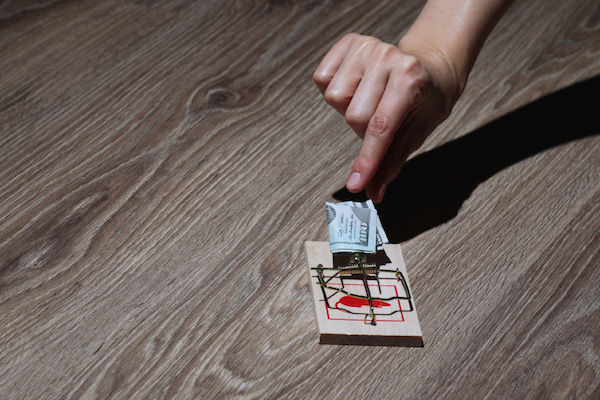 Sure, DIY (Do-It-Yourself) pest control products may seem like the cheapest way to get rid of cockroaches, bed bugs, and other pest problems, but are they really?
Do-It-Yourselfers often discover that, after they make the investment in equipment and products, they continue to have problems. Let us get it right the first time.
Save your time for something more enjoyable. Surprisingly enough, some people don't enjoy hunting for carpenter ant nests or crawling under their decks to look for mouse entry holes. If you're one of those people, let us help.
A Few Ways to Let Professionals Help:
Fewer Pesticides
More is not better when it comes to pesticides. We work with pests every day, so we know what needs to be applied, as well as where and when. On average, folks who do their own pest control use way more chemicals than we do. How do we manage to do such a good job without relying on pesticides so much?

Here is how Plunkett's does a great job without solely relying on pesticides -
Identification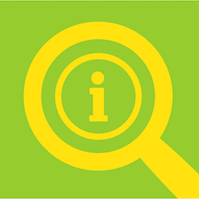 We figure out exactly which kinds of pest you have, so we can figure out how to get rid of them. We can identify the pest we're trying to eliminate. To you, it's an ant. To us, it might be a carpenter ant, pavement ant, thief ant, pharaoh ant or some other species. Each ant is best excluded from your home in a different way, and pesticides may not be the answer.
Inspection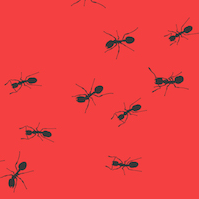 - Find where your pests came from
- Find how and where they're getting in
- Identify what's attracting them
Outdoor Treatment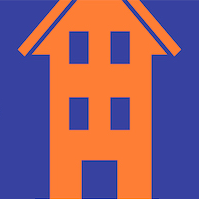 - Inspect outside of home, looking for pests nests and ways in
- Eliminate ways pests get into your from inside.
- Stop pests from getting in in the first place with a preventative spray treatment
Sanitation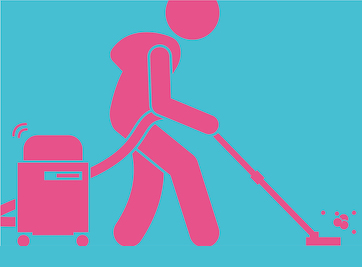 We work with you to get rid of sanitation issues that attract pests to your home.
Exclusion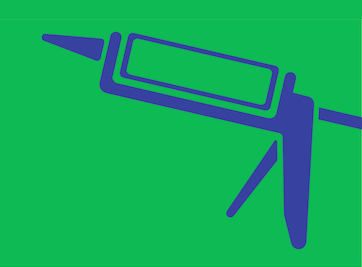 - Address every possible way a pest could get into your house
- Best way to eliminate pests is to close the entries where they're getting in. We seal small entry points and point out larger ones that require more construction to close.
Monitoring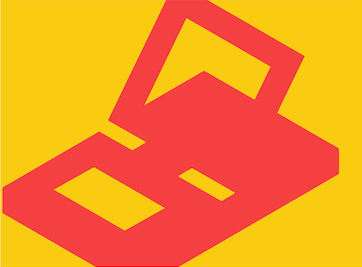 - Set up small, pesticide-free sticky traps called "zone monitors"
- The monitors tell us what's going on when we're not there, which greatly helps us prevent pest activity
A Leader In The Pest Control Industry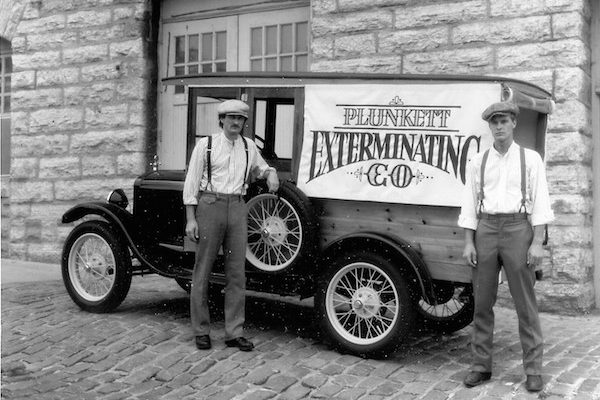 Plunkett's Pest Control is widely recognized as an industry leader in professional pest control solutions. With over 100 years of experience in the field, our technicians will fix your pest problems right, the first time.
If you aren't sure where to start, just contact Plunkett's today and our well-trained client service representatives can help get the pests out of your home. Learn more about our solutions by checking out the Residential Pest Control page.
Protect your home from things that want to eat it, live in its walls and make a giant mess of things. Contact Plunkett's today!