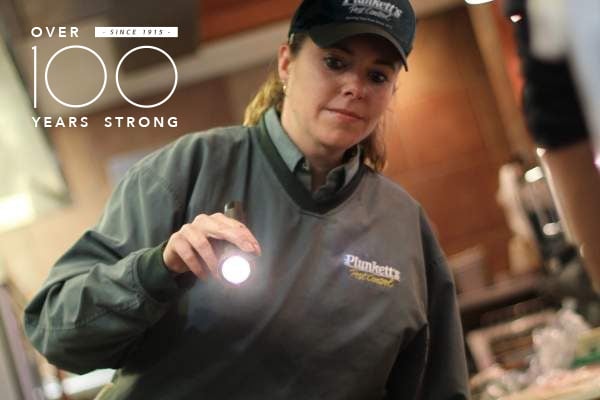 Plunkett-ized Technicians
We don't mind stating we are well known in the industry for training and developing the best technicians.  Plunkett's prides itself on the high retention rate of our technicians, which translates into a better experience for our customers, who typically enjoy a long-term collaboration with their service person.  Our technicians are career professionals with an average tenure at Plunkett's of 17 years; many have tenures of 25-30 years and more. This level of experience is invaluable.
Upon joining our team, each technician undergoes a thorough background check, a rigorous, 3-week classroom training program followed by 4-6 weeks of on-the-job training and orientation.  On average, Plunkett's invests over 60 hours of additional training for each employee annually.  We focus on continual growth and leadership opportunities for our people.  College-level correspondence courses, re-certification seminars, and independent study programs are available at all times.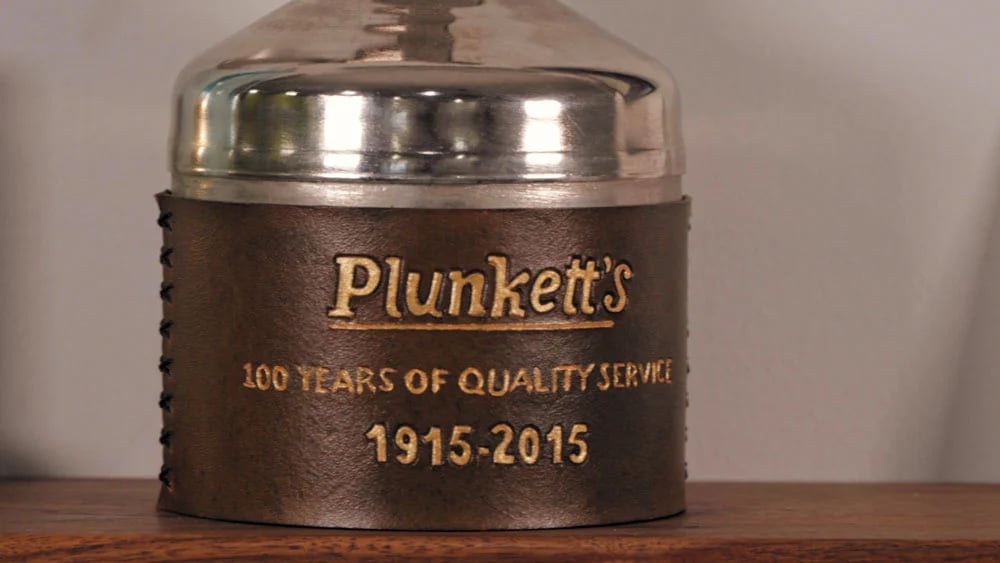 Plunkett's people are your neighbor, your kids' coach, the person on your community volunteer team, or the leader in your church.
We're everyday people who perform honest service work to make a decent living in pursuit of our version of the American dream.
Plunkett's people are very well trained and really care about their clients' pest concerns, often going to extra lengths to solve them.
Plunkett's people are proud to be a part of the rich history of Plunkett's.
Plunkett's people are "Plunkett-ized".  They don't realize it right away, but it begins from the moment they start with the company. There's just a certain quality to the way things are accomplished at Plunkett's and that high standard is contagious.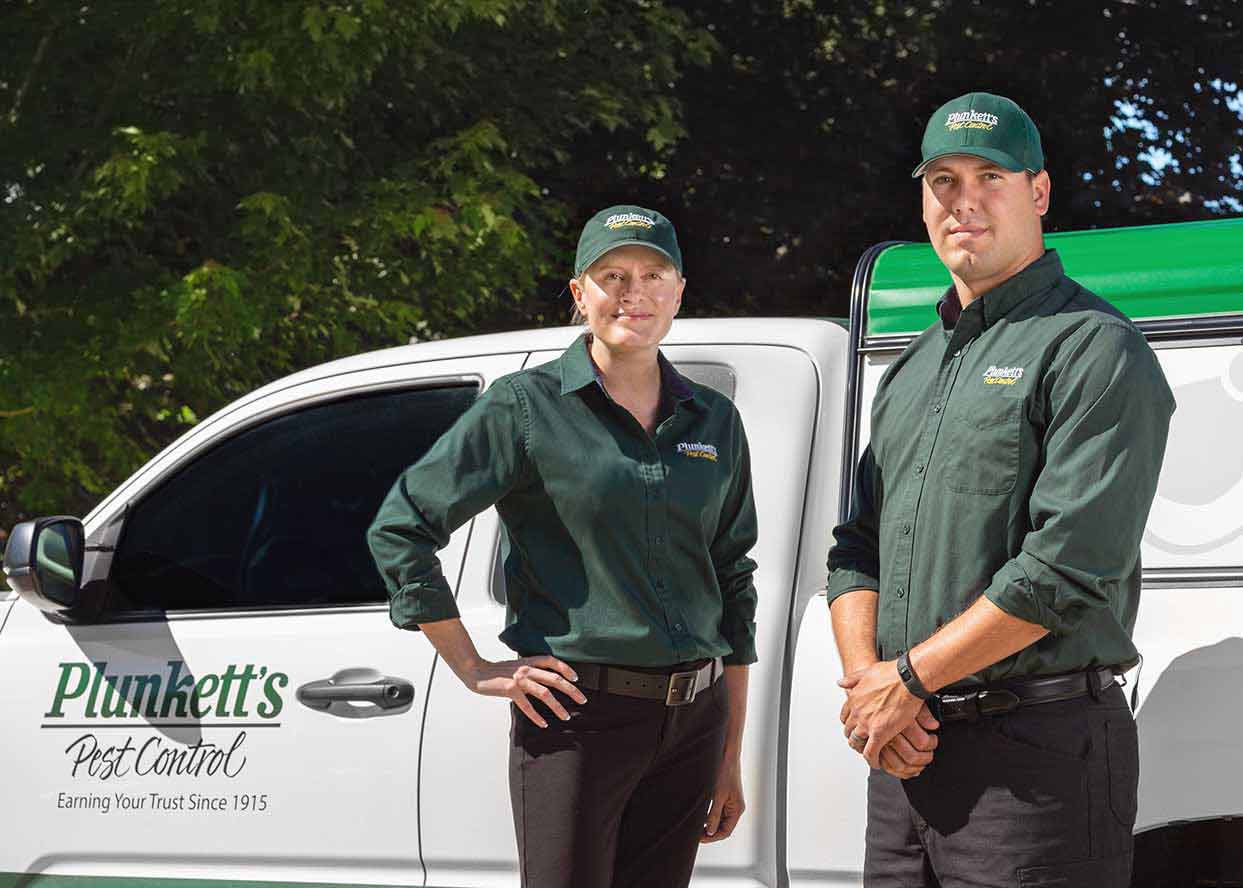 Our customer service representatives will gladly walk you through our process and get a technician to your location as soon as possible.