Business owners respect Plunkett's world-class pest management solutions, detailed documentation, and clear communication.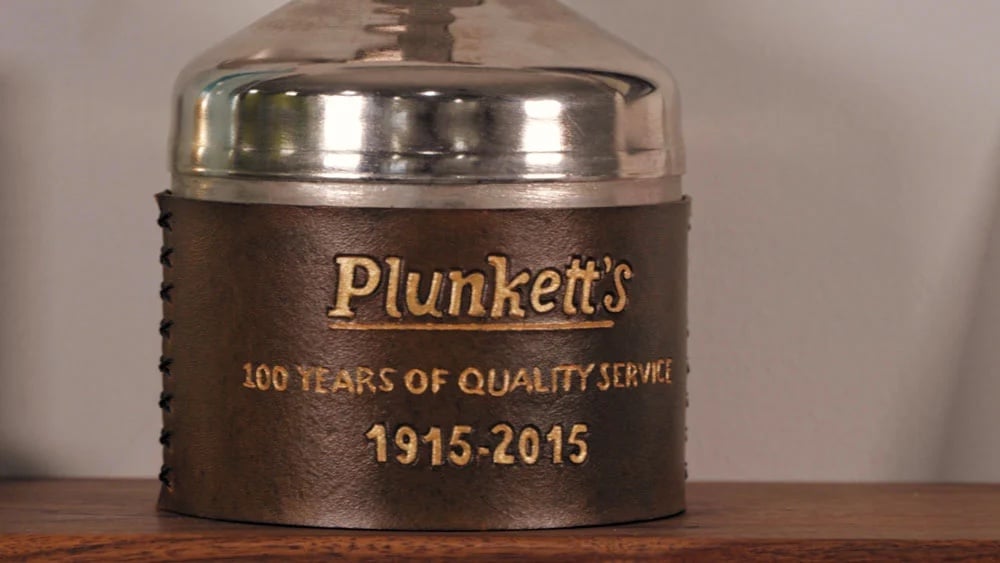 Family Owned And Operated
Over 100 years strong... our family protecting yours!
It's been proven that a family-owned business will consistently outperform almost every other type of business. Family-owned firms are more stable, have a longer time horizon and tend to have a high level of trust and commitment – both to employees and customers – because how the company behaves reflects the family's personal integrity. For three generations, Plunkett's has been living proof of all of the above and more.
The Quality Crew
As a longtime pest control provider, we know that earning and keeping our client's trust is as important as taking care of their pests. Our technicians and office staff are career professionals who take the meaning of their service function seriously. The sum and substance of our business are the people we employ to perform the service and the relationships they have with our clients. We get that and we take it very seriously.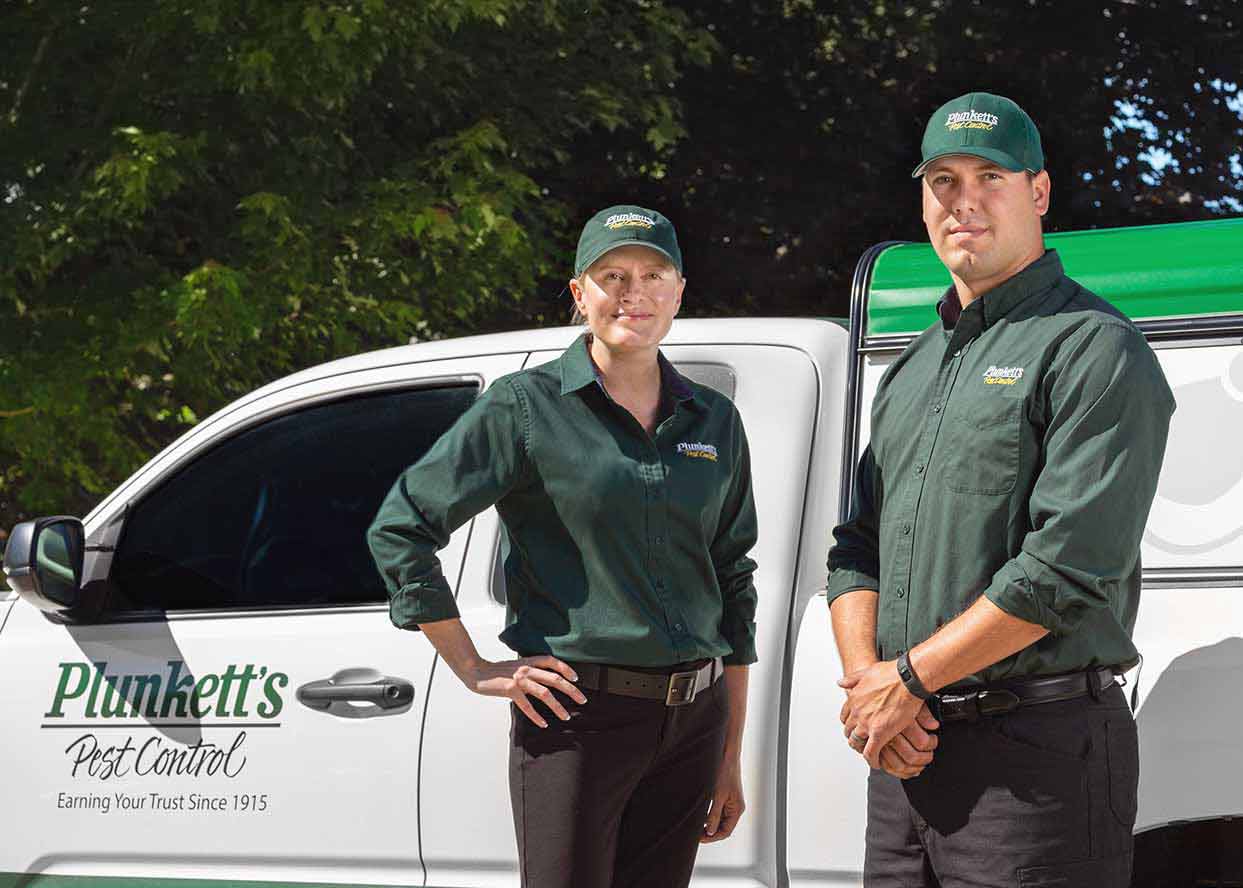 What Kind Of Service Can I Expect?
When you do business with Plunkett's, you can expect excellent service from rigorously trained, licensed, and caring professionals who live and work in your community. When you call into Plunkett's, you'll get a live client service professional on the phone. When a pest control technician arrives at your home, they will:
Arrive on time, in a Plunkett's uniform with I.D., and in a Plunkett's vehicle
Respect you, your family, your pets, your employees, and your property
Work hard to determine the exact extent of your pest issue and describe treatment options to your satisfaction
Provide treatments that are targeted, effective, and safe
Leave a detailed service report w/ access to your customer portal
Our technicians are ready to help rid your space of unwanted pests today!