There are definitely some crazy insects out there--but very few people would count the ant among them. They're tiny, everywhere, and they kind of just keep to themselves (unless they're bothering your kitchen, of course). If there is such a thing as a "boring" insect, it would probably be the ant, right? Wrong! We may take the common ant for granted, but a little homework reveals that they're perhaps the wildest, most ridiculous animal on the planet. Seriously, after reading a couple of these facts, we're starting to worry a little about some kind of ant uprising apocalypse event. We found 20 of the weirdest, most hard-to-believe ant facts. You'll never look at the little guys scampering around in the dirt the same way again!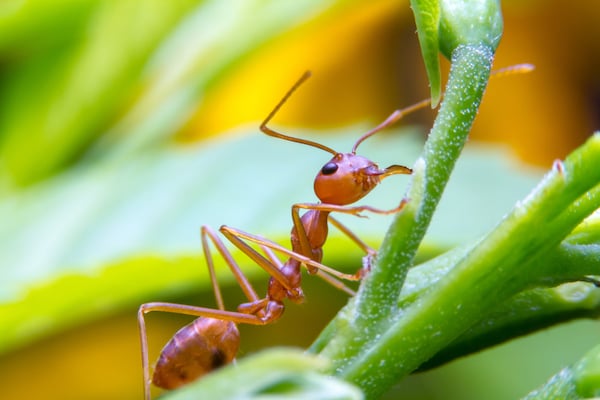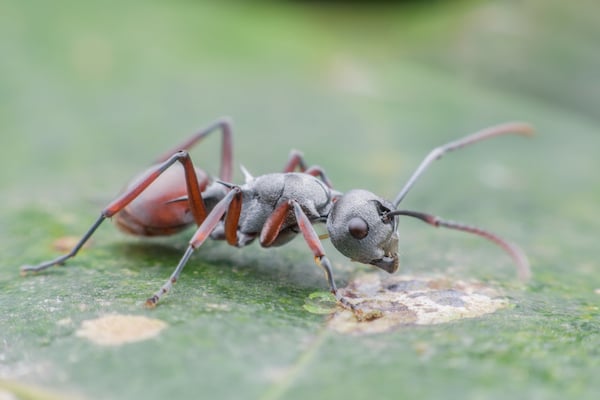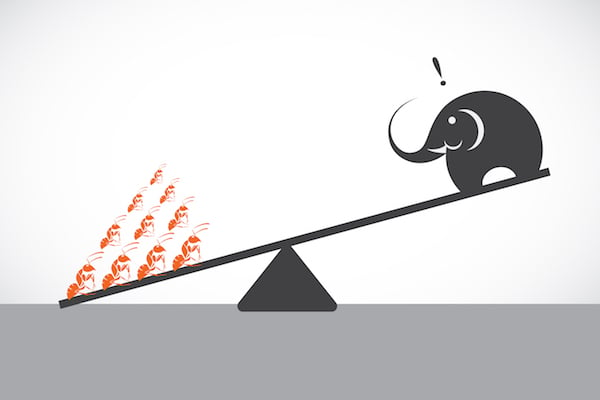 Yeah, so, ants are pretty freaky aren't they? We know, it's our job to know what makes these things tick and know how to protect your home from them but… jeez. Don't you start worrying now, though; leave that to us.
Ants may be more than meets the eye, but we know just about
everything there is to know
about how to keep them out. If you have an
ant problem
in your kitchen,
give us a call today
. We'll take care of them for sure--even if they do have super strength and chemical-psychic powers.