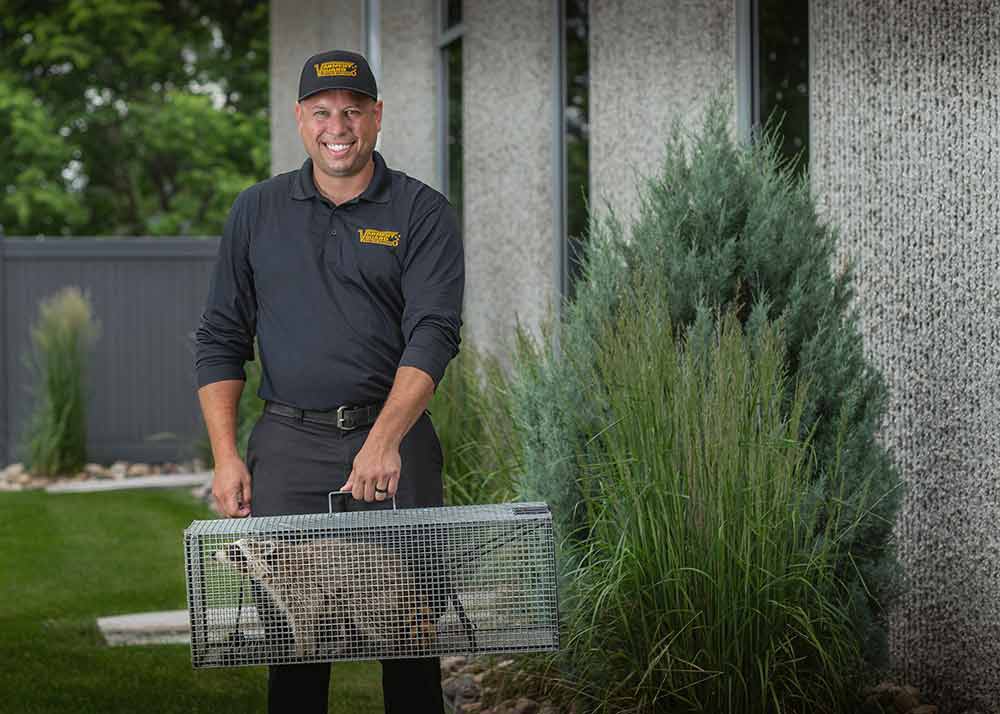 Through Varment Guard®, Plunkett's wildlife services division, we offer comprehensive wildlife management services for the humane removal of nuisance wildlife from your property.
Live Trapping & Removal
Repellent & Prevention
Bird in Vent
Exclusion
Structural Damage Repair
…and more!
Wildlife Management Professionals
Our team of professionals have degrees in wildlife management, are certified, and undergo extensive initial and on-going training on the humane management of nuisance wildlife. They are passionate about what they do and take seriously their role in protecting the environment, and humans and their property, from damage and disease.
These technicians know which tools and procedures to use because they know wildlife behavior and biology. They're equipped to find out why an animal was attracted to your home, how that animal got in, and how they can make sure it can't get in again. We can trap animals, exclude them from residential structures, identify and remove attractants, and create barriers and other methods of dissuasion.
Below is a list of wildlife that Plunkett's receives calls about most frequently. If you've had, or are currently experiencing an issue with nuisance wildlife, our team can handle it.
Raccoons
Bats
Squirrels
Skunks
Rabbits
Groundhogs
Opossums
Snakes
Coyotes
Foxes
Muskrats
Shrews
Moles
Deer
And more!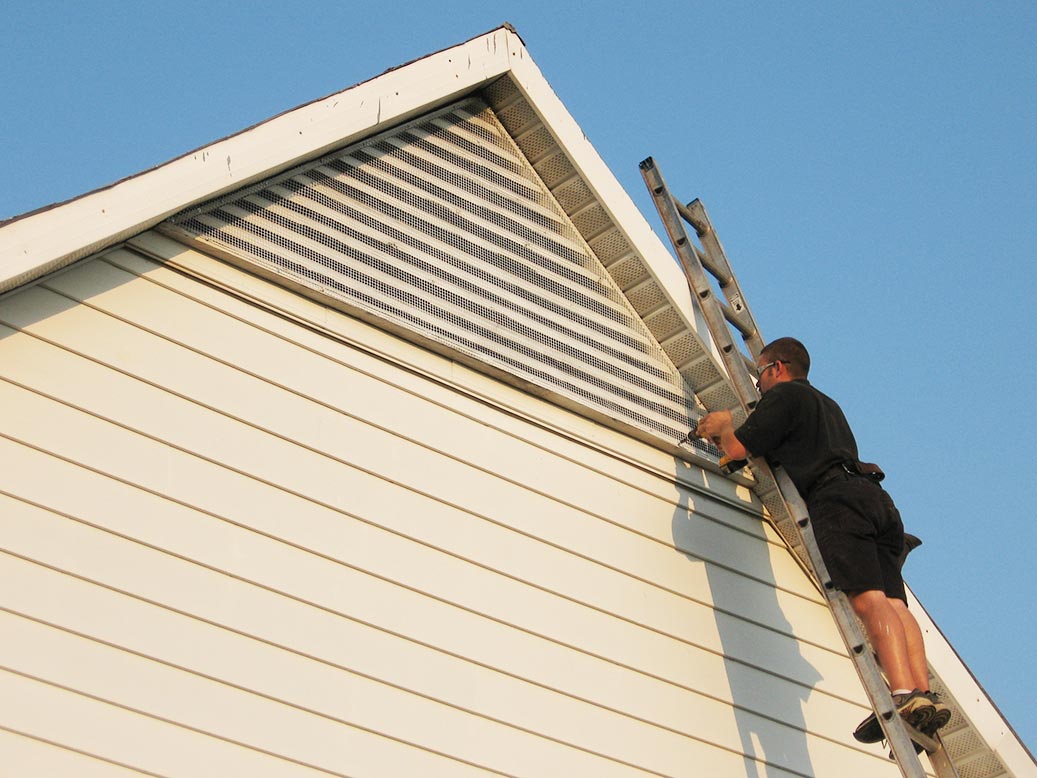 Exclusion and Structural Damage Repair
After we remove the nuisance wildlife, the most important thing is to make sure they can't get back in. There are several exclusionary measures that can be taken to exclude wildlife pests from a structure. Our team will seal smaller entry points and also have the construction and finishing skills to repair larger, more extensive structural damage. The goal with the finishing work is to restore it to match the look of the structure and appear as it did before the damage was done.
The number one priority of the comprehensive, expert wildlife control service Plunkett's offers through our partner, Varment Guard, is the safe, humane, and permanent removal of wild animals from your property. If you need help with nuisance animals in or around your property, contact us today!
Critter control with Plunkett's
At Plunkett's, our goal is to help you quickly, conveniently, and in the most cost-effective way. We make every effort to be with you asap, usually within a day or two.
Our wildlife services are currently being offered in the states of Minnesota and Ohio, for more information visit varmentguard.com.