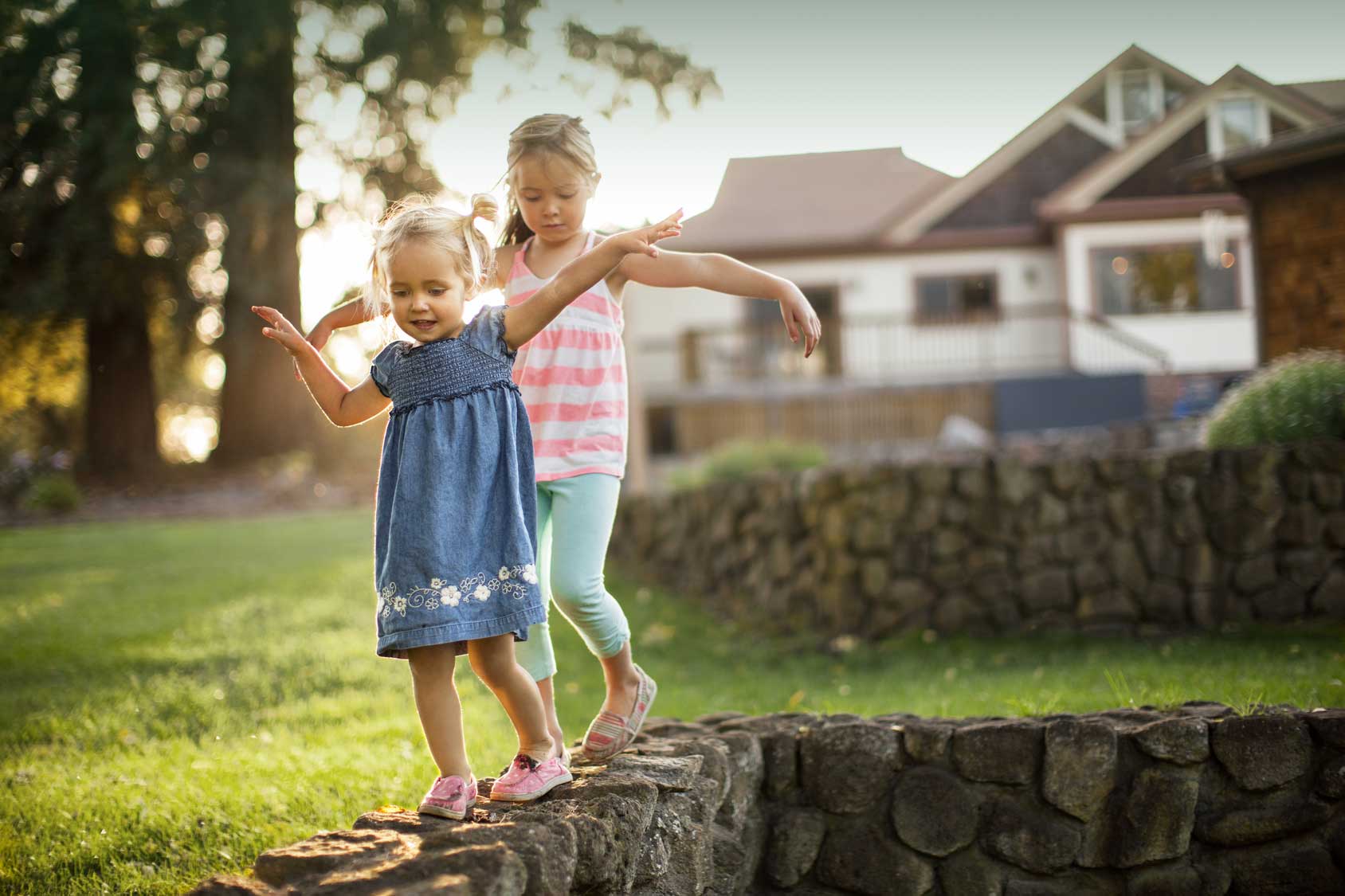 Fall Protection Against Seasonal Pests -
Starting at $225 / Year
Cluster flies, Asian lady beetles and boxelder bugs are all common insects found throughout the upper Midwest. They spend most of the warm months outdoors, but as the weather turns, they will start looking for winter shelter. The insects enter buildings through foundation cracks, gaps in siding, around window casings, attic vents, and similar openings. Once inside, they remain mostly dormant over the winter. However, on warm sunny days in the winter, some begin to stir and will find their way into living spaces, becoming a nuisance. In spring, more of them will become active as they seek to return outdoors.
Get back to what matters most in your life, and let Plunkett's solve your pest problems today!
Plunkett's Fall Invaders Program:
Plunkett's has developed a Fall Invading Service which results in a guaranteed minimum 85% reduction in the number of overwintering pests. The treatment involves a thorough application of approved residual spray to cracks and crevices on the exterior of the home or building. While the treatment itself is the same for each pest, it is the timing of the treatment that determines its effectiveness. Plunkett's Fall Invading Insect treatments are carefully timed based on the pest(s) covered.
Results to Expect:
Plunkett's Fall Invading Insect Service provides great relief from the nuisance caused by overwintering pests but does not eliminate them 100%. You will see pests on the outside of your home or building on sunny early fall days both before and after treatment. You may also see some pests inside your structure on those days. The goal of our treatment is to prevent 85% of the target pest(s) from spending the winter in wall voids and becoming a nuisance on warm days over the winter and early spring.
Our program will proactively protect your home from these pests and more:
Box Elder Bugs
Lady Bugs
Asian Lady Beetles
Cluster Flies
Stink Bugs
Learn More | Pest Identification:
Additional Service Options
Rodents
Spiders
Wasps / Bee Hives
Termites
Bed Bugs
Mosquitoes
Nuisance Wildlife
If you're looking for comprehensive year-round protection against common household pests, our HomeGuard program is perfect for your residence. Protect your home with an intensive initial service for existing pests, followed-up by scheduled interior and exterior inspection and preventative treatments. Plus, you get year-round on-call service (when you need it) at no additional charge.
Powerful Portal Capabilities
Our team. Your data. Conveniently access the information you need, when you need it, through our intuitive customer portal. We regularly hear from clients wishing their other service providers made it this easy.
Request Service
Service Reports & Documents
Invoicing & Pay Now
Single-Service Pest Calls
Sometimes we're needed for a single pest on a single day and other times we're asked to prevent pests year-round. Everyone has a different threshold for pests in their home. That's why we're happy to service you year-round, so you'll live completely pest-free, or come out only when you call for help with a certain pest issue.
As a result, we offer one-time treatment calls that address pest issues on an as-needed basis. Our technician in your area will come out and solve the problem, usually in one appointment. Pricing is based on home size and environment. Please contact us to get started.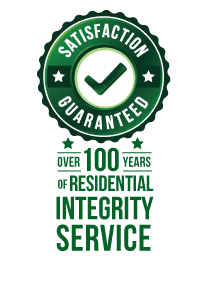 Our technicians are ready to help rid your space of unwanted pests today.