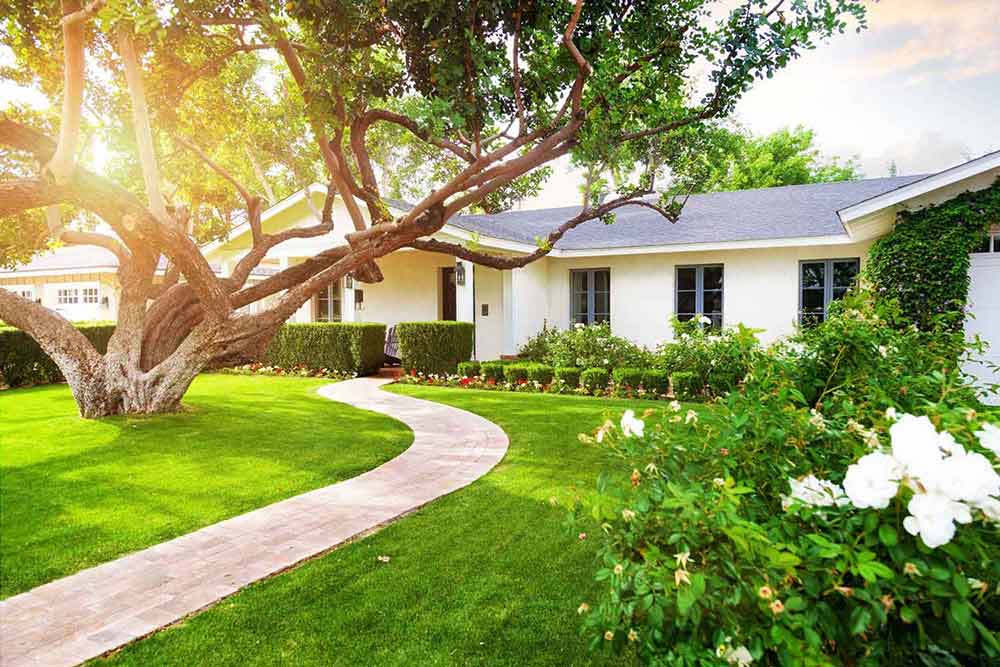 For Single Family Homes, Lake Homes, and Cabins.

Year-round Protection Against Common Pests -
Starting at $37 / Month
Household pests can be much more than just a nuisance, they can threaten your property and health. That's why we're happy to service your home year-round with our HomeGuard program, so you can live without worry and be pest-free!

Great pest control is NOT a one-and-done treatment, but rather an on-going management and prevention process. Our skilled technicians will consult with you to define the best plan for your unique home and lifestyle.
Get back to what matters most in your life, and let Plunkett's solve your pest problems today and in the future!
Plunkett's HomeGuard Program Features:
Intensive initial inspection and service of the exterior (and interior) of the home to identify and solve existing pest issues.
A scheduled service plan will be set up between you and your technician where we do preventative work to keep pests out in the first place.
Your technician will also automatically add value to your services by doing things like clearing away spider webs and treating your outside garbage bins so they don't attract so many flies.
Free "call-backs" for covered pests all year round. If anything crops up between scheduled service calls, your technician will come out and take care of it at no extra charge.
Our HomeGuard programs will proactively protect your home from these pests and more:
Exact pricing will be presented by your service technician once they get a look at your property and consult with you on coverage options. 
The initial Service Agreement is for 1 year and renews at the end of the year unless you choose to cancel.
Payment Options:
• Autopay (setup in advance)
• Email reminder payment link (monthly)
• 'Pay Now' button via your customer portal 
• Annually in advance, with a 3% discount
1200 – 1700 sq ft  •  $37 - $48 /per month
1800 – 2300 sq ft  •  $45 - $60 /per month
2400 – 2900 sq ft  •  $55 - $70 /per month
3000 – 3600 sq ft  •  $62 - $84 /per month
3600+ sq ft • Contact Plunkett's for pricing
Additional Service Options
As a Plunkett's HomeGuard client, you're eligible for a contract add-on option for Bed Bug protection. It's year round coverage for treatment of a home interior bed bug infestation. So if bed bugs should get introduced into your home, you're covered. Plunkett's will provide treatment services at no additional cost.
Some restrictions apply, contact us for details.
Powerful Portal Capabilities
Our team. Your data. Conveniently access the information you need, when you need it, through our intuitive customer portal. We regularly hear from clients wishing their other service providers made it this easy.
Request Service
Service Reports & Documents
Invoicing & Pay Now
Single-Service Pest Calls
Sometimes we're needed for a single pest on a single day and other times we're asked to prevent pests year-round. Everyone has a different threshold for pests in their home. That's why we're happy to service you year-round, so you'll live completely pest-free, or come out only when you call for help with a certain pest issue.
As a result, we offer one-time treatment calls that address pest issues on an as-needed basis. Our technician in your area will come out and solve the problem, usually in one appointment. Pricing is based on home size and environment. Please contact us to get started.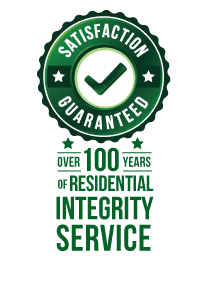 Our technicians are ready to help rid your space of unwanted pests today.