When you think about home or business pests, the first thing you picture is probably a rodent. It's not hard to realize why: rodents are the quintessential pest. They're extraordinarily good at sneaking into structures through small cracks and crevices. Once inside, they can inflict all kinds of gross and even dangerous food and structural damage.
They're even capable of transmitting diseases or carrying other pests like fleas into your home or business! Mice or rats in your building are a threat to your sanitation, health, safety, and products. They're also just plain upsetting.
Contact Plunkett's today for a FREE estimate!
Combating Your Rodent Problem
Unfortunately, rodents are as common as they are problematic. Virtually everyone has had to deal with a rodent infestation of some kind in their lives. You may even have rats or mice living with you right now!
The first step to combating your rodent problem is figuring out exactly what that problem is. To do that, check out our information on the most common mice and rat pest species below. No matter what your rodent problem, we'll provide the solution ASAP.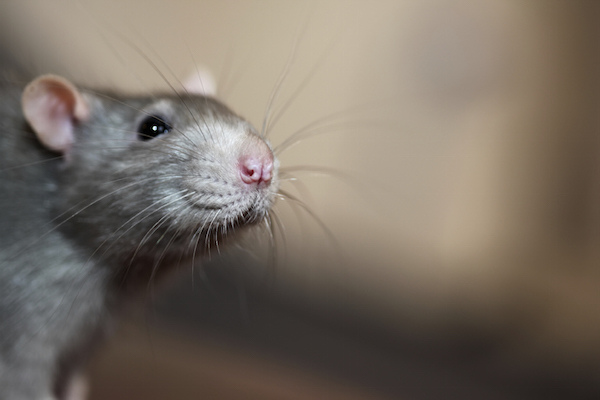 What Kind Of Rodents Are In My Home?
---
Mice can enter a home or building through a crack as small as ¼ of an inch. It is common for them to seek harborage in buildings and homes if there are adequate food and water supplies, as well as conditions that are ideal for nesting.
---
Rats are very dependent on humans for their survival. They will come into buildings through tiny cracks and crevices in search of shelter, food, and water. If these necessities are available to them, rats will take up residence indoors anywhere.
Rodent Control With Plunkett's
At Plunkett's, our goal is to help you quickly, conveniently, and in the most cost-effective way. We make every effort to be with you asap, usually within a day or two.