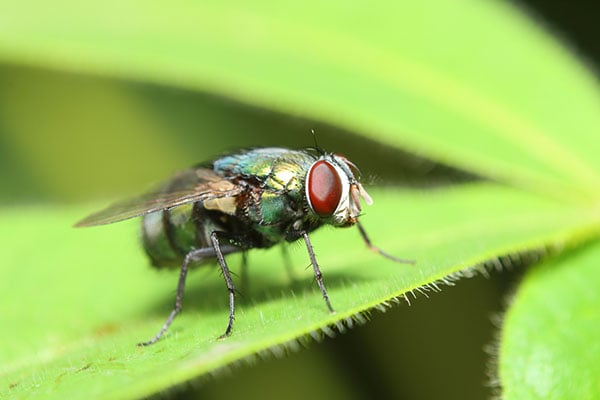 What's that bug buzzing around my head? Should I be worried about that insect? Flying insects are certainly more common than we wish. Luckily, Plunkett's Pest Control has compiled resources to make pest identification a breeze. Learn more about your pest and how Plunkett's can help. Below are some of the most common flying insects.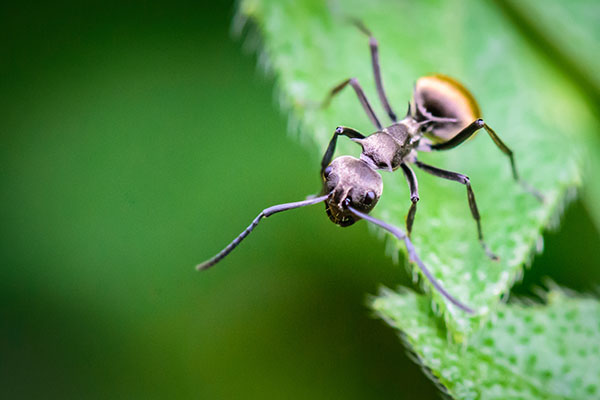 Although most crawling insects can be harmless in small numbers, most people would rather not have these uninvited guests in their homes. The real problems start when crawling insects start to reproduce and grow in population. It is critical to catch pest problems when they begin to keep treatment costs down. Below are some of the most common crawling insects.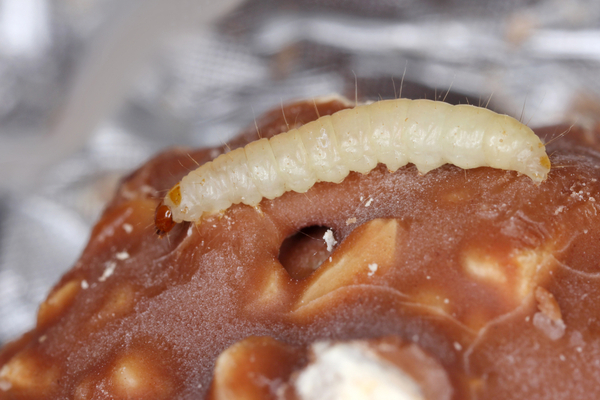 Your closet, your carpet, your pantry, your medicine cabinet: what do all of these places have in common? The answer: they're all places that stored product pests love to infest. Maybe black carpet beetles have nestled their way into the body the couch in your basement. Maybe drugstore beetles have started eating your indoor herb garden. No matter what kind of stored food pest you have, they're a problem. The first step to solving this problem is figuring out what's infesting your home. We want to help with that.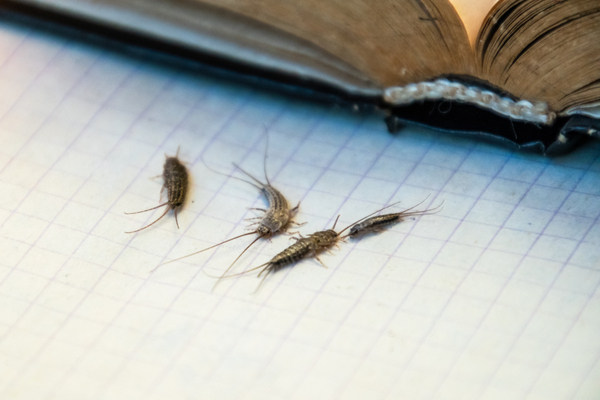 "Fungi, moisture, and decay" pests are pests that flourish in wet, humid, or moldy environments. They love rotting wood, damp corners, plumbing leaks, drafty, secluded crawl spaces, and any other overlooked, humid environment. Maybe they eat mold, maybe they reproduce in water, or maybe they just need humidity to feel comfortable. Whatever the reason, these are the pests that love darkness, dampness, humidity, and mold.