Exceptional Pest Control in Lubbock, TX
Located in the northwestern part of Texas, Lubbock ecologically is part of the southern end of the High Plains. Positioned south of the Texas Panhandle, as an economic, educational, and healthcare hub to the area it's nicknamed "Hub City."
Plunkett's knows what problems the home and business owners in this neck of the woods face. We've been helping to prevent your most common pests for decades. If you need trusted, quality local pest control, Plunkett's has got your back.
Pest Control That Understands Lubbock
Since Lubbock is located to the south of the Texas Panhandle, there is a lot of dry, arid space. With that comes a particular variety of pests and the need for customized pest solutions and expert technicians.
Plunkett's Pest Control Services in Lubbock, TX
Plunkett's is ready to help with all the pest control needs for your home or business. If you need help identifying your pest, check out our bug ID form! Get in touch with Plunkett's whenever you need pest control expertise. Our local Lubbock pest control experts have the knowledge, experience, and resources required to wipe out your pest infestation for good. Learn about some of the worst pest problems in the Lubbock area and how Plunkett's can help!
For over 100 years, Plunkett's has delivered honest, expert, full-service pest management services to homes and businesses.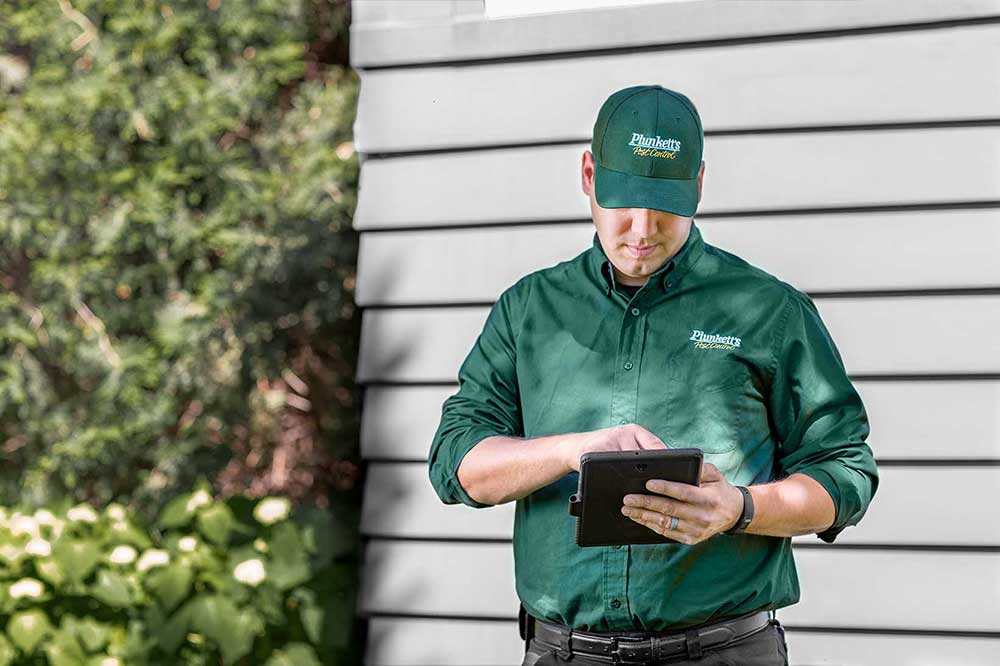 When it comes to finding the best "pest control near me", residents and business owners from Lubbock, Texas can count on Plunkett's Pest Control.
Our Local Team
Krystal Compton
Nathan Douthit
Rick Scanlon
We proudly serve the following cities:
DENVER CITY
LEVELLAND
LUBBOCK
PLAINVIEW
SLATON
Zip Codes
79072
79323
79336
79364
79401
79403
79404
79410
79411
79412
79416
79423
79464
---