We're almost there! The snow is melting, we get a little more sun every day, and it's no longer cold enough to freeze the snot in your nose. Spring is on its way! Excited as we are, however, rising temperatures and plant renewal bring about something we're definitely
not
looking forward to: pests.
Pests look forward to spring just like everybody else. Higher temperatures mean they can survive out in the open, and freshly uncovered plants make for a great food source. Every spring, ants, bees, spiders, beetles, and other pests re-appear, and they're eager to make up for lost time. You don't want your season to start on a creepy-crawly note, so when you're doing your spring cleaning this year, take a couple minutes to complete these pest-proofing chores, too.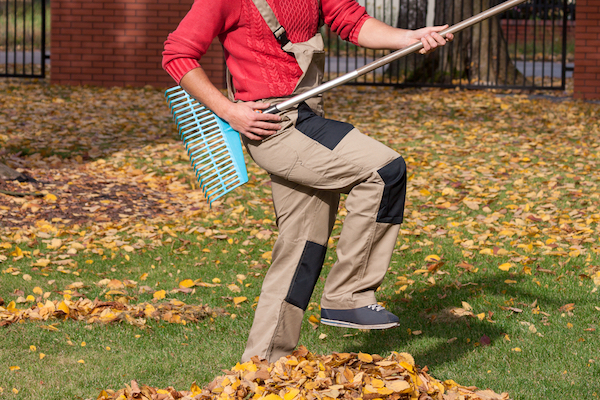 Spring Cleaning in the Yard
When the snow melts, it leaves behind a lot of natural debris that had been buried. Stuff like twigs, rocks, bird's nests, tree branches, leaves, and other plant refuse will probably be scattered all over your yard. Pests love this stuff; it's a snack, a shelter, a hiding place, and a forward operating base for their infiltration of your home, all wrapped into one piece of garbage.
When you're doing your spring cleaning, don't neglect your yard! Pick up any of the stuff your melted snow left behind. Rake up leaves, collect twigs, and put stones back where they belong. Consider trimming your hedges and bushes while you're at it.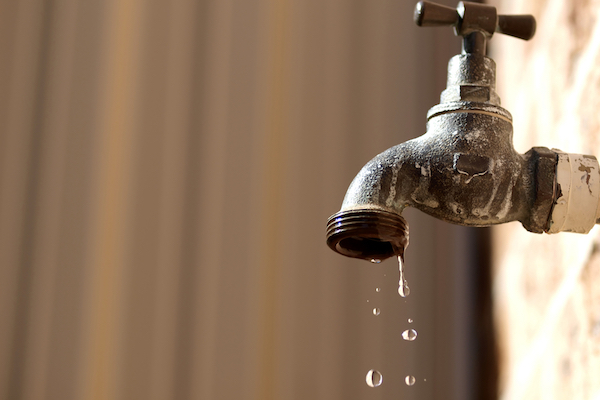 Find and Fix the Leaks
Plumbing appliances like outdoor and indoor faucets, showerheads, and pipes often spring leaks over the winter. Stagnant or standing water attracts all kinds of pests looking for a quick drink. Check for leaks in all the likely places: exposed pipes in the basement, the Q-pipe under the sink, the sealing around faucets, and other areas. Fix any leaks you can find; you'll be able to fix most with a quick tightening. If you find any particularly bad pipe ruptures or flooding, call a plumber ASAP.
While you're checking for leaks, look for moisture condensation or pooling too, particularly in basements and attics. Some pests use pools as breeding or hatching grounds, and nearly all of them love drinking out of them. Keeping your home dry is one of the easiest, best ways to keep pests out.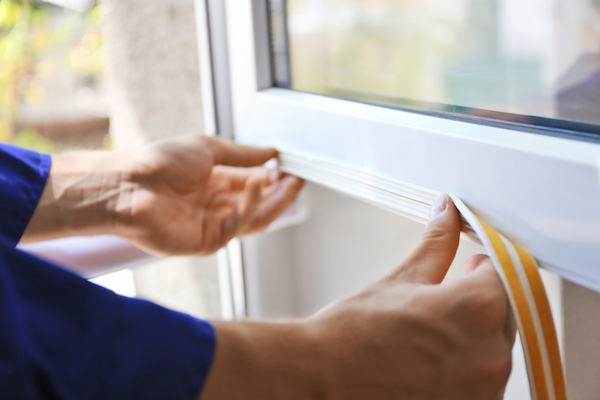 Re-seal the Windows
Weather-stripping takes a pummeling doing its job. Winter winds and cold wear away at sealants, creating tears, holes, and other vulnerabilities over time. Gaps like these are the easiest way for pests to sneak into your home.
When it finally starts to warm up, give your windows and doors a look. Run your hand along the perimeter, feeling for anywhere where the sealant is worn away or feels movable. If necessary, replace weather-stripping or re-seal with caulk. Not only will this keep pests out, it'll help you save money on heating and cooling costs going forward.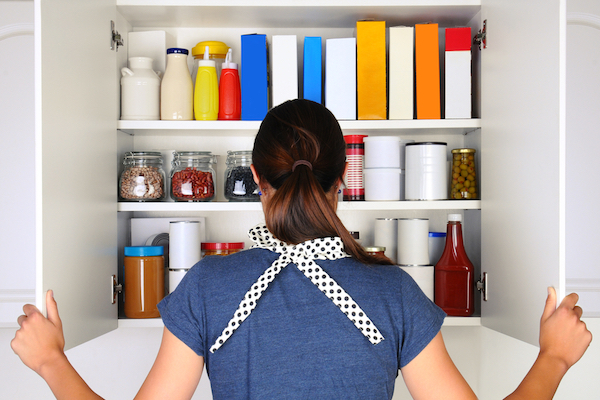 Organize your Pantry
Food is one of the most important and oft overlooked items on your spring cleaning checklist. Pantries, refrigerators, and freezers tend to get cluttered and messy over time. Cereal spills out of the box, pasta crumbles when you take it out of the box, etc. You'd (hopefully) never, ever eat that garbage, but pests have no such compunctions. In fact, they're liable to thank you for the tasty treat!
Go through the areas of your kitchen where you store your food and clean them out thoroughly. Scrub wooden and plastic shelving, vacuum up crumbs, and throw out old food. Organize food by group while you're cleaning, and make sure to keep sugary and carb-heavy food in tightly-sealed containers. Ask yourself if you're ever actually going to eat the food that's been sitting in your pantry for months. If the honest answer is no, now's the perfect time to dispose of it.
Make pest-proofing a part of your spring cleaning this year, and you'll be surprised how effectively you'll be able to keep pests out. If they never find a way into your house, you won't ever have to worry about making them get out.
Even if you do end up with an early spring infestation, however,
you know just who to call
. We promise we'll help you start your spring off right.