It's easy to get cynical about New Year's Resolutions. Just about everybody has made a New Year's goal that has kind of fizzled out come February. There's a reason the Resolution idea persists, however: it's a great concept.
Science has proven
that people who set goals tend to be more successful, while setting up and achieving your goals makes you feel great. The trick is to set the right goals. As it happens, we've got some ideas about that.
The best kinds of resolutions are the ones that are simple and improve your life in a real way. That's why we think resolving to have a pest-free 2017 is a perfect resolution! Taking a few steps to keep pests out in the New Year will help you organize and keep your home cleaner. Even better, it's really easy! Seriously, follow these quick and easy steps today to dramatically reduce the chances of a pest infestation in 2017. It's going to be a great year, we can tell already.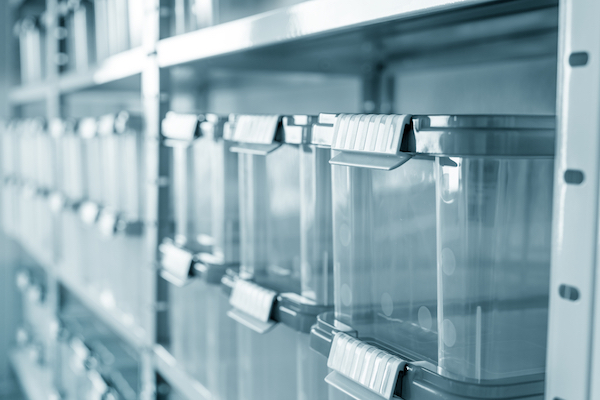 Replace Cardboard Containers with Plastic
You probably have at least a couple cardboard boxes stuffed away somewhere. The problem with cardboard is that it's soft enough for pests like mice, fleas, and cockroaches to chew through. Once they've eaten their way in, they've got a perfect place to nest: dark, warm, often moist, and hidden. They may even chew up important or valuable personal items.
One of the best things you can do to prevent infestation is replacing your cardboard boxes with plastic. Plastic storage come in all shapes and sizes, so it shouldn't be hard to find what you need. Plastic containers' snap-on covers are harder to get into than cardboard, depriving pesky opportunists of their favorite nests. Plus, you'll be able to see the stuff you're storing, which is a nice bonus.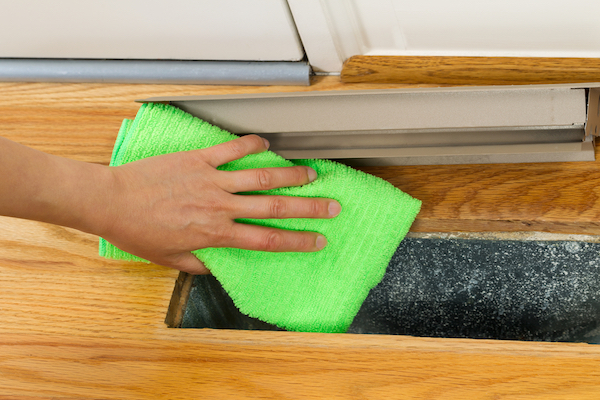 Clean Your Air Vents and Ducts
Most home air ducts have filtration systems that prevent dirty material from accumulating inside them and contaminating your air. These systems aren't perfect, however, and so it's a good idea to periodically clean out the inside of your duct system. Pests can find their way into your ducts and nest there, especially if there is debris or dust build up to attract them.
When pests nest or move through your ducts, they leave behind droppings or shed skin. These pest by-products can make your home's air dirty and can even spread disease in some cases. Air vent cleaning tends to be one of the most overlooked home hygiene projects, but it's an important one. Start by dusting and rinsing off each external vent. Next, you should be able to unscrew the vents manually to vacuum or scrub them out. Make sure you turn off your furnace before you attempt to clean the vents, and consider wearing a face mask to prevent dust inhalation. You can also have your vents professionally cleaned.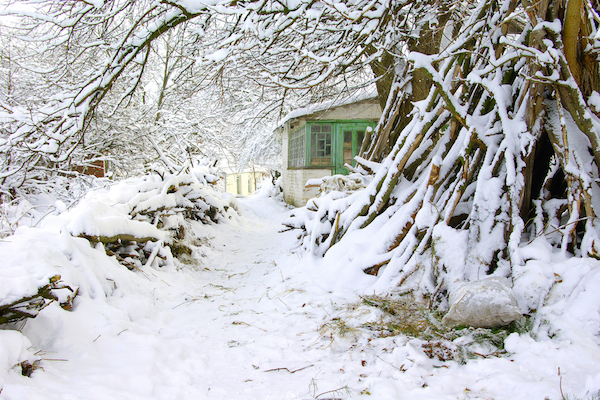 Clear the Yard
One of the many (many.. .many…) inconveniences of winter is that all the wind and sleet and snow knocks a bunch of debris around. Some of that debris inevitably ends up in your yard, where it just kind of sits around until spring. Unfortunately, debris like bundles of twigs, garbage, tumbleweeds, or whatever else that stuff is are as beneficial to pests as they are annoying for you.
Pests love to hide, shelter, and even nest in debris left in yards by wind, cold, and plant death. Even worse, once your yard's easy cover attracts them, they might feel like taking up more permanent residence
inside
your place! You can prevent this pretty easily by periodically clearing out the things that fall into your front and back yard. Look for garbage, like plastic or paper bags or food wrappers especially. This is an especially important step come early Spring, when the melting snow will reveal all kinds of new little potential places for aspiring pest-y home dwellers.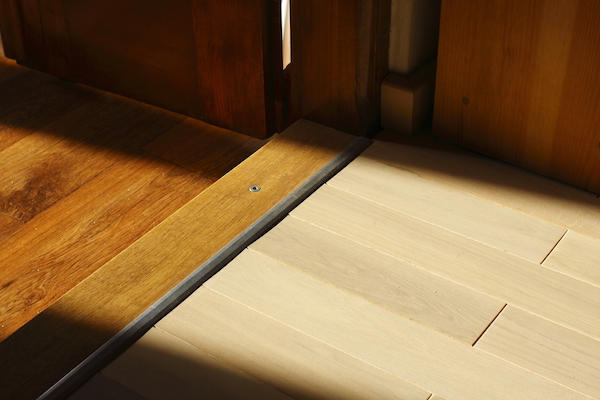 Replace Old Window Pane and Door Sealing
The rubber sealing that creates the threshold between your doors and windows wears down over time. If these thresholds wear down enough, they can let in drafts or get in the way of the door or window closing properly. If the problem gets bad enough, pests will even be able to chew or squeeze their way through into your home. And that's no good.
Run your hand along the sill seals. If the rubber gasket has risen or come unstuck from the border of the door or window sill, it might be time to replace it. Look for bite marks or signs of damage as evidence of possible pest compromise. If you have drafts in the same room as the door or window, a worn-down seal, gasket, or threshold could be the reason. Luckily, replacing rubber gaskets or even door and window sills is pretty easily done. Check your seals about once a year, especially on doors and windows that see a lot of use.
We know these sound like really mundane house chores, but that's kind of the point. Pest prevention is all about making your home tough to get into and unappealing. Get a jumpstart on proactive pest management early this year, and you'll feel like you're getting started on the right foot. Plus, you could save some money! Of course, if you do end up combating a pest problem,
Plunkett's will have your back
, as always. Happy New Year!